Economic Development Around the State
News from Bainbridge, Athens, Chattooga County and more.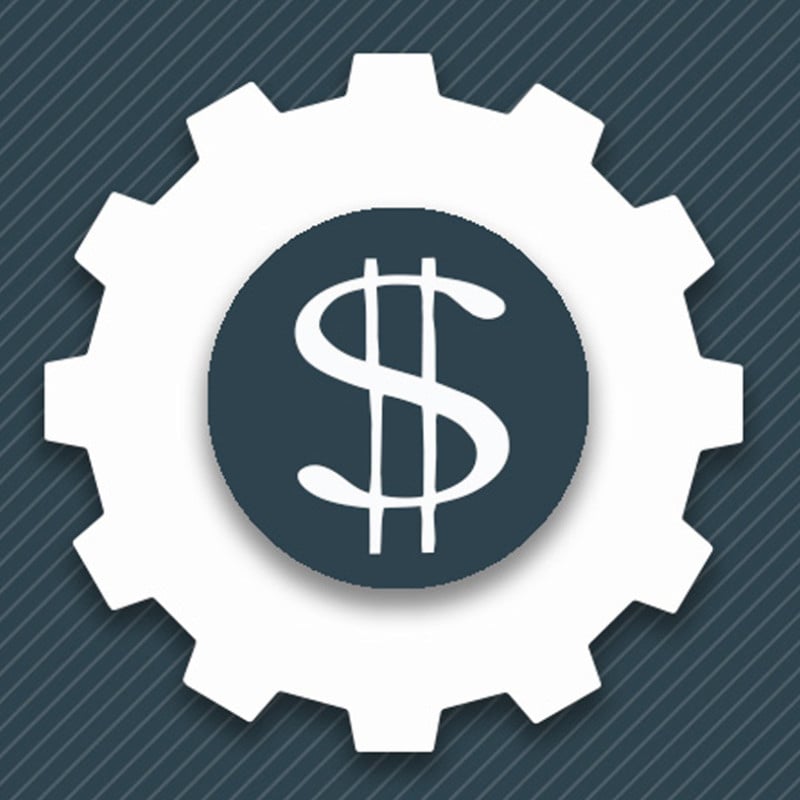 Bainbridge Manufacturing: A-1 Roof Trusses is investing $17 million into a new manufacturing facility in Decatur County, creating 130 jobs. The 150,000-square-foot building is the company's first outside of its Florida headquarters.
---
Athens Biotech: Biotechnology company RWDC Industries, which was founded in a UGA innovation lab in 2015, is expanding into a 400,000-square-foot facility in Athens-Clarke County. The $260-million investment will create 200 jobs.
---
Chattooga Carpet: High-end carpet producer Try-Con Tufters is expanding in Chattooga County. The new 109,000-square-foot building will allow the company to grow its commercial manufacturing operations, a $5-million investment that will add 104 jobs.
---
High-tech Jobs: Microsoft Corp. is opening a 523,000-square-foot facility in Atlanta's Atlantic Station in 2021. The $75-million investment will include retail space and create 1,500 new high-tech jobs, with a focus on artificial intelligence and cloud services.
---
More Flooring: Chinese company Huali Floors, which makes resilient flooring, is establishing its first U.S. headquarters and manufacturing space in Murray County. The $27-million investment will create 315 jobs.
---
Smyrna Pharma: UCB, a Belgian pharmaceuticals firm, is expanding its U.S. headquarters in Cobb County on its existing 47-acre campus. The $47.5-million investment will bring 100 new jobs and will be the first in Georgia to be both LEED- and WELL-certified.
---
Covington Plastics: Indiana-based Mytex Polymers US Corp., which is owned by Mitsubishi Chemical Corp., is investing more than $7 million to expand its Newton County facility, adding a new product line in 140,000-square-feet of space and creating 15 jobs.