Connecting farmers to those needing food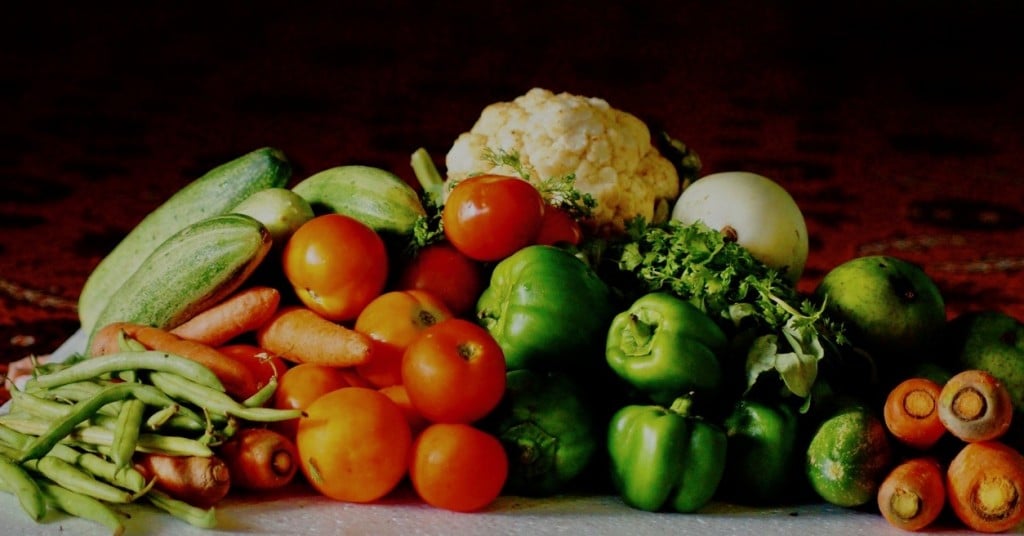 Recent news reports of farmers discarding their produce and milk because of COVID-19-related distribution disruptions have been disheartening, especially since so many more people are now in need of food. Fortunately, agricultural institutions in our state are working together to help remedy both problems.
The Georgia Department of Agriculture's Georgia Grown program and the University of Georgia (UGA) Cooperative Extension service are teaming up to connect the state's farmers and agricultural producers with consumers and other buyers. Georgia Grown, a membership service that promotes state agribusinesses, is waiving its fees until July to help agricultural operations affected by the pandemic. Farmers who produce fruits, vegetables, seafood, meats, dairy, poultry products and other foods can join the program on the Georgia Grown site. Their information will be added to a statewide database of producers that is shared with buyers and consumers.
UGA Extension is supporting the efforts via its network of county agents and specialists, who have relationships with state farmers and producers.
Consumer and wholesale buyers as well as food banks and restaurants are already expressing interest in making connections that will get fresh food to those who need it most while helping Georgia agriculture.
Georgia Grown is also providing an online list of growers that allow people to pick their own produce on the farm.
In addition, the state Department of Agriculture is partnering with dairy farmers and grocery chain Kroger's Atlanta Division to deliver milk from the farm to first responders. The Great Georgia Give campaign aims to deliver 24,000 half-gallons of state-produced milk to healthcare workers and first responders across the state. The initiative kicked off last week in Atlanta with donations to WellStar Health System's six locations, Northside Hospital's five locations and two Ronald McDonald Houses. In the coming weeks, Georgia milk will be donated to frontline workers in Augusta, Macon and Savannah.
Great Georgia Give is led by Milk on My Mind®, a farmer-initiated and funded dairy awareness program of the state Department of Agriculture. Kroger is matching milk donations made by Great Georgia Give. The estimated value of the 24,000 half-gallons is $60,000.
Thanks to these efforts, groups needing help can support each other.
Do you follow us? Find us on Linkedin, Facebook, Twitter and Instagram.