Organizations: Matthew Reardon Center for Autism
The Matthew Reardon Center for Autism in Savannah believes that all students deserve the opportunity to succeed.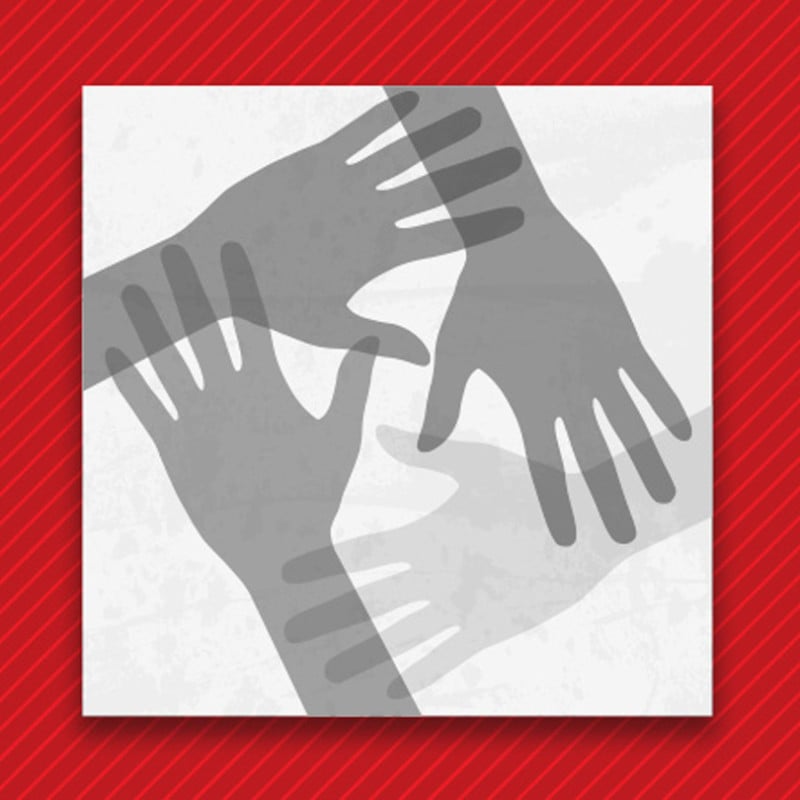 The people at the Matthew Reardon Center for Autism (MRCA) in Savannah believe that all students deserve the opportunity to succeed.
Since 2000, the organization has operated southeast Georgia's only accredited, year-round day school for children with autism. Last year, MRCA broadened its footprint by opening its Early Learning Academy, an inclusion preschool for very young children with, and without, autism.
"Ours are school settings where students are safe from bullying and other social ostracism while receiving the individual and therapeutic attention they need to learn and flourish," says Patti Victor, president and CEO. "We maintain student-teacher ratios of 4:1 in preschool, 2:1 for elementary students and 3:1 for middle and upper school students."
Enrollment has nearly tripled in the last four years – and continues to grow. In August 2019, the school began a pilot program for students ages 17 to 21 who wish to earn a GED. The program will prepare them for GED testing and offer workplace social and employment skills.
Special-needs advocacy is also at the core of the school's mission. MRCA's advocacy programs have served more than 5,800 individuals and families across southeast Georgia. The organization's annual conferences have attracted participants from a dozen states and Puerto Rico.
This year's conference included a reverse job fair. "It's a form of workforce development," Communications Director Chelsey Beck says. "Instead of introducing prospective employees to employers, we teach employers how to work with applicants who have autism and special needs."