Sustainable Georgia Roundup
A Hope Spot designation, Georgia's birds threatened.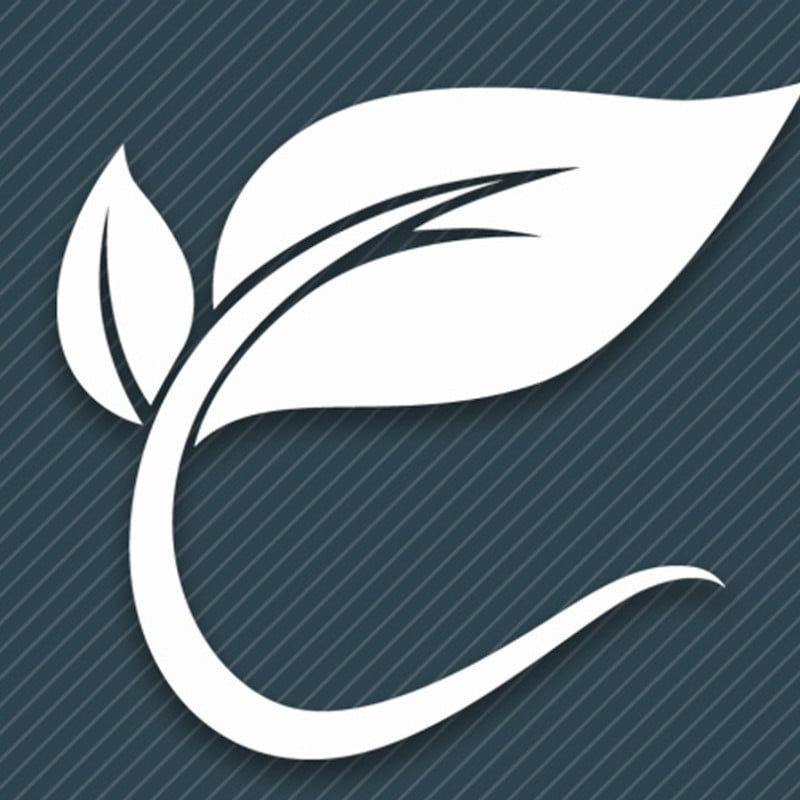 Promoting Hope: The Georgia continental shelf and Blake Plateau off the state's coast have been declared a Hope Spot by Mission Blue, an international marine conservation nonprofit. This shelf hugging the shore is 80 miles wide – the Atlantic Coast's widest – and it plays a critical role in the ocean's health. Its shallow waters host a rich, healthy marine ecosystem that is home to several endangered species such as North Atlantic right whales, loggerhead sea turtles and white sharks. The whales' calving grounds in this area are important because just over 400 remain in the wild.
The Hope Spot designation means the shelf and plateau will have Mission Blue's support in raising awareness about the need to protect these vital marine resources through campaigns in social and traditional media. Preventing marine pollution, ending unsustainable fishing practices and reducing adverse impacts such as seismic testing and drilling are among the goals.
---
Protecting Birds: The National Audubon Society's 2019 climate report, Survival by Degrees: 389 Bird Species on the Brink, provides a sobering view of birds threatened with extinction from climate change, including several species in Georgia. The nonprofit conservation organization estimates that an average temperature increase of 1.5 degrees Celsius (2.7 degrees Fahrenheit), which scientists say could be imminent, would make 26 species of Georgia birds moderately to highly vulnerable during the summer months. That includes the Brown Thrasher, the state bird. The report urges reducing energy usage and carbon pollution among other solutions to help stem climate change and increase bird survival rates.