Organizations: Jackson County Community Outreach
Jackson County Community Outreach provides scholarships to local students.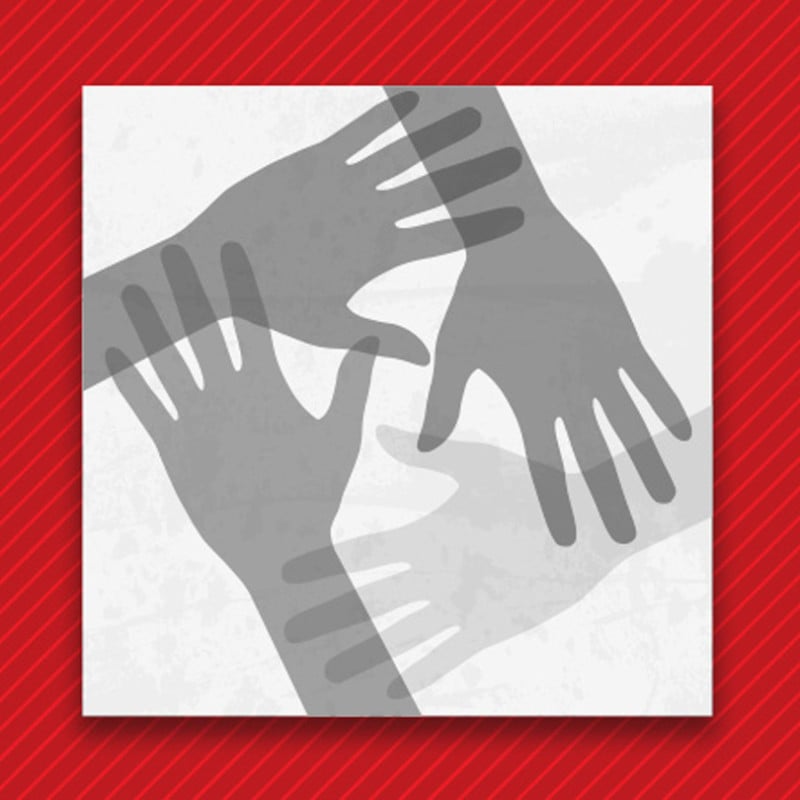 Jackson County is relying on education to prepare for a boom. SK Innovation, a South Korean company that makes batteries for electric vehicles, is expected to bring 2,000 jobs – Georgia's largest economic development project in a decade – to Jackson County. In addition, Atlanta-based Rooker development company is transforming 600 acres into a manufacturing site with 10 warehouses in Commerce.
"We expect our manufacturing base to grow by 30 percent in two years, and we want to be ready," says Jim Scott, president of Jackson County Community Outreach (JCCO), an all-volunteer civic group that provides traditional and technical college scholarships to lower- and middle-income students from Jackson County Comprehensive High School, East Jackson Comprehensive High School, Jefferson High School and Commerce High School.
The scholarships target students who have a GPA from 2.5 to 3.0, and this year, the organization aims to increase technical college participation by 50 percent.
"We have studied the high-demand skills," Scott says. "Subjects such as robotics, logistics, advanced manufacturing and healthcare science will be in demand. We use this information to help the students set goals."
The organization strives for racial and ethnic diversity, Scott says. "We have a liaison to the Hispanic community, and we just got our first Hispanic board member," he says. "Also, in part because of our work, Jackson County is about to get its first African-American attorney."
The JCCO holds monthly meetings, and guest speakers have included politicians such as Herman Cain, Mark Taylor and Nathan Deal.
"When we started in 1998, everyone said we wouldn't last a year, but here we are," Scott says.
Since forming, Jackson County Community Outreach has awarded $246,500 in scholarships.