Sustainable Georgia Roundup
The Ray, Georgia Tech's Kendeda Building, the Fox Theatre and more.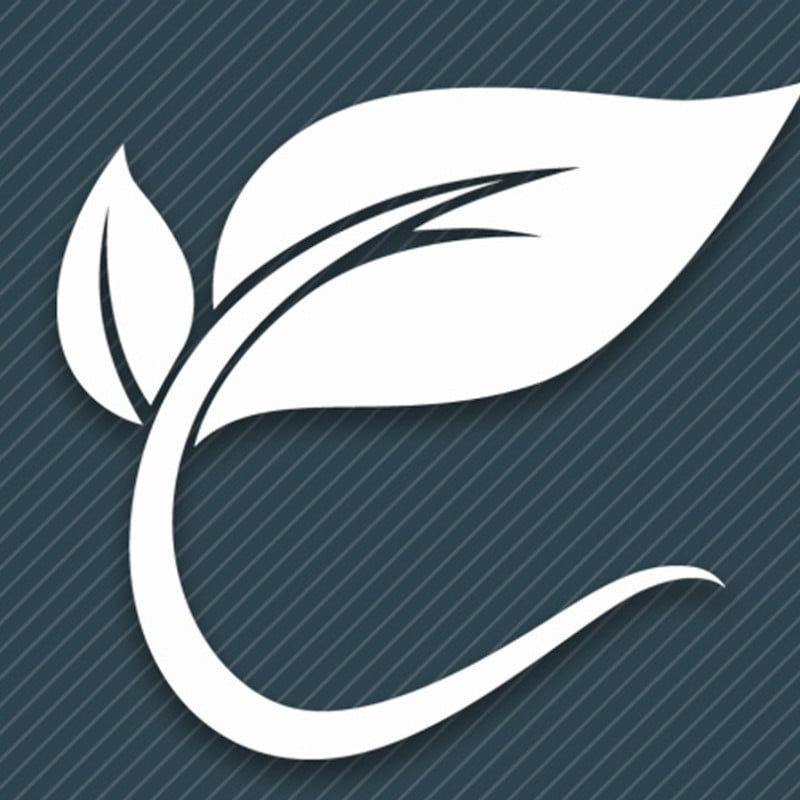 Formal Commitment: The Georgia Department of Transportation (GDOT), the Federal Highway Administration (FHWA) and The Ray, a nonprofit organization dedicated to transforming transportation infrastructure, have signed a formal charter that commits the entities to working together. The focus of the partnership is 18 miles of Interstate 85, known as The Ray, which currently serves as a living transportation lab east of the Georgia-Alabama state line.
The Ray and GDOT have collaborated for four years on technology infrastructure projects along the stretch of highway. These include the nation's first solar road, the world's first drive-over tire safety station, a solar-powered electronic vehicle charging station and forward-thinking land management solutions. The charter solidifies the partnership and brings the FHWA into the mix to scale successful practices nationally.
---
Innovative Facility Open: Georgia Tech's $18.6-million Kendeda Building for Innovative Sustainable Design has opened. A dedication and open house will be held Oct. 24 for what's considered the most environmentally advanced research facility of its size in the Southeast.
---
Sustainable Grower: Netherlands-based More Profitable Sustainability (MPS), an organization that creates and manages sustainability certifications for the global flowers and ornamentals industry, has recognized McCorkle Nurseries in Dearing for its commitment to environmentally responsible growing practices. The nursery is the first North American shrub grower to receive an MPS A-rating, which reflects its sustainable initiatives such as water reclamation ponds, recycling and composting programs and reduction in chemical usage.
---
Increased Efficiency: Southface Institute, an Atlanta nonprofit that helps buildings operate more sustainably, and the city's historic Fox Theatre have teamed up to increase the 90-year-old structure's resource efficiency. Adopting best practices developed by Southface, the Fox is aiming to improve water and energy use and indoor air quality, and reduce waste at the venue that annually hosts 250 performances attracting 500,000 visitors.