Sustainable Georgia Roundup
Georgia Power plans to double its solar capacity and increase the use of renewable energy by 2024.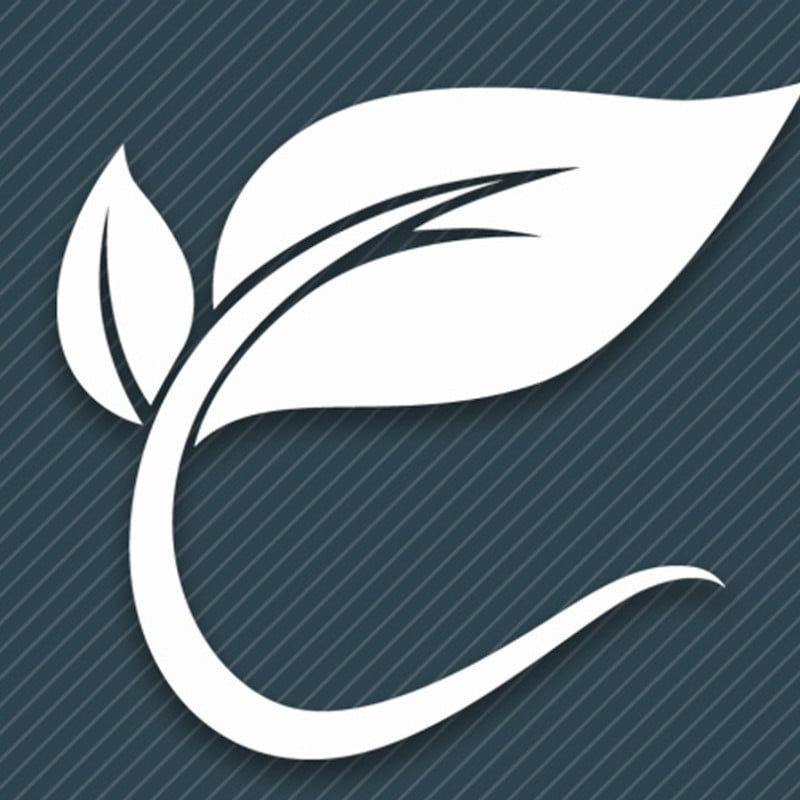 Sunny Outlook: The Georgia Public Service Commission (PSC) has unanimously directed Georgia Power, the state's largest utility, to double its solar capacity and increase the use of renewable energy. The directive calls for adding 2,210 megawatts of new solar panel capacity by 2024. That's enough to power more than 200,000 homes. Large-scale commercial arrays, or solar farms, are expected to generate most of the solar power.
The PSC united behind solar because it's projected to have lower costs than some other energy sources, like coal. Georgia once relied on coal as a dominant power source, but it has become a shrinking part of the state's energy mix as it has become less economically viable. In fact, the PSC and Georgia Power agreed to close five coal-burning units, including one at Plant McIntosh near Savannah, and four near Rome at Plant Hammond. Operations are winding down.
While renewables like solar, wind, biomass and hydroelectricity are gaining traction in the state, natural gas will likely remain Georgia Power's largest fuel source. However, the PSC directed Georgia Power to increase its biomass power by 50 megawatts. Biomass power typically comes from burning organic waste like wood that would otherwise be dumped in landfills. While it's not as economical as solar, the PSC recognizes that biomass plants have the potential to support the state's forestry industry and create jobs in rural areas.
By nearly doubling Georgia Power's solar energy program, the state will have a cleaner – and greener – source for power that is less expensive. However, the savings aren't expected to be passed on to the company's 2.6 million customers due to the increased costs of the Plant Vogtle nuclear expansion and the $2.2-billion rate increase Georgia Power has proposed to phase in next year.