Sustainable Georgia Roundup
More land preserved along the Ocmulgee, sustainable alternative jet fuel and the Georgia Climate Project.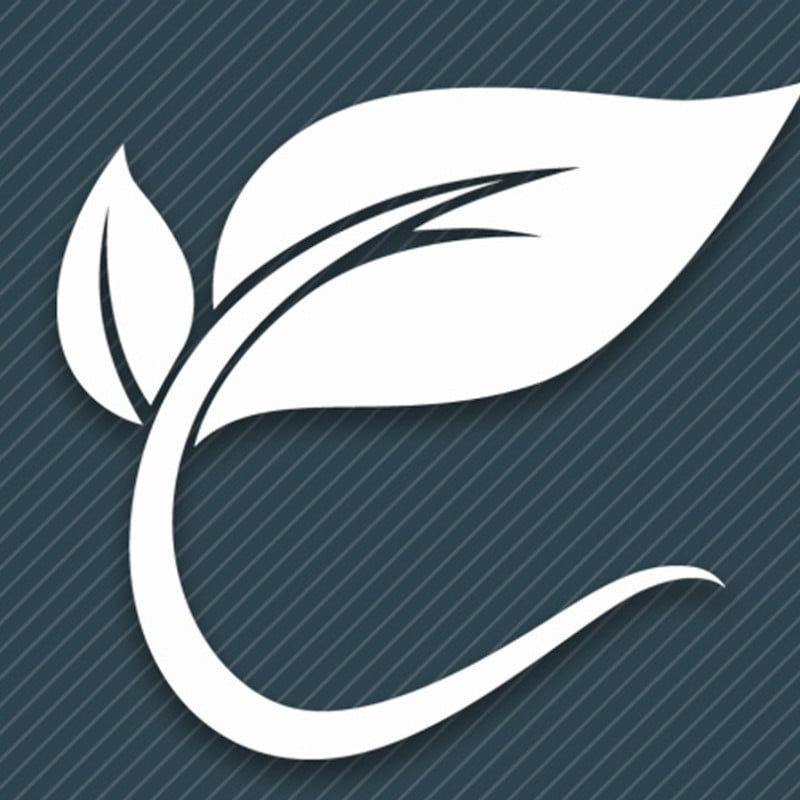 River Land Saved: The Ocmulgee Land Trust, a Macon nonprofit, last year preserved nearly 1,000 acres along the Ocmulgee River – the most since the group was formed in 2004. Musician Chuck Leavell, a keyboard player for The Rolling Stones and The Allman Brothers Band, and his wife, Rose Lane, were responsible for about a quarter of the preserved acreage. They committed 275 acres of their Twiggs County plantation to the trust's conservation easement, which means the land will remain in its current state – with no development – even if it is sold to new owners.
---
Renewable Jet Fuel: Gulfstream Aerospace Corp. used sustainable alternative jet fuel (SAJF) in a recent record-breaking flight from its home in Savannah to California. The company's super mid-size G280 plane made the trip in under five hours, demonstrating SAJF's performance is comparable to conventional jet fuel. Gulfstream has been developing SAJF usage since 2011, when one of its business jets became the first to cross the Atlantic Ocean powered by a blend of the fuel. Compared to regular jet fuel, each gallon of SAJF burned reduces greenhouse gas emissions by more than 50 percent.
---
Statewide Climate Consortium: The Atlanta-based Ray C. Anderson Foundation gave a $650,000 grant to Emory University to support the Georgia Climate Project, which was co-founded by Emory, the University of Georgia and Georgia Tech. The consortium also includes Agnes Scott College, Georgia Southern University, Spelman College and the University of North Georgia. Its aim is to leverage the shared research expertise of Georgia institutions to address risks and opportunities of climate change.