Fitbits for Cows?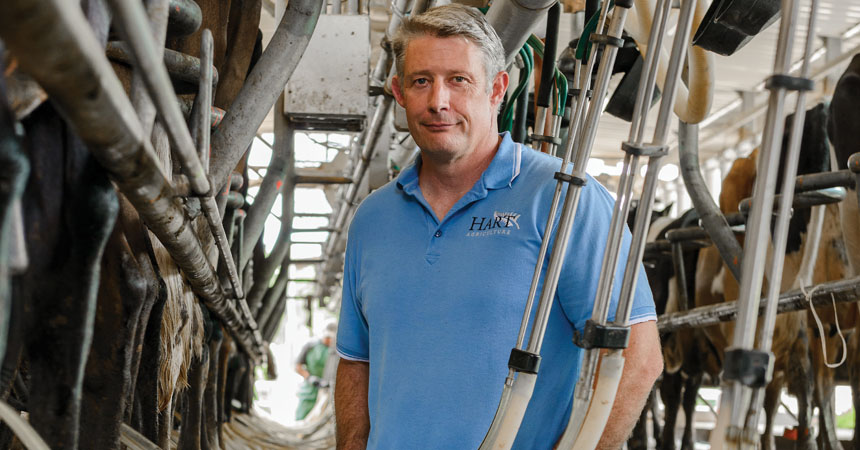 When it comes to technology, Georgia's agriculture industry is at the forefront with many new tools that help increase productivity and reduce potential problems. In this video, Richard Watson, owner of Hart Agriculture's Seven Oaks Dairy near Waynesboro, discusses the activity monitors he uses on his cows to detect health issues before they progress too far.
To learn more about the latest technology advances in Peach State agriculture, check out "High-tech on the Farm" in this month's Georgia Trend.
Video and photo by Daemon Baizan.