Food show honors Georgia grown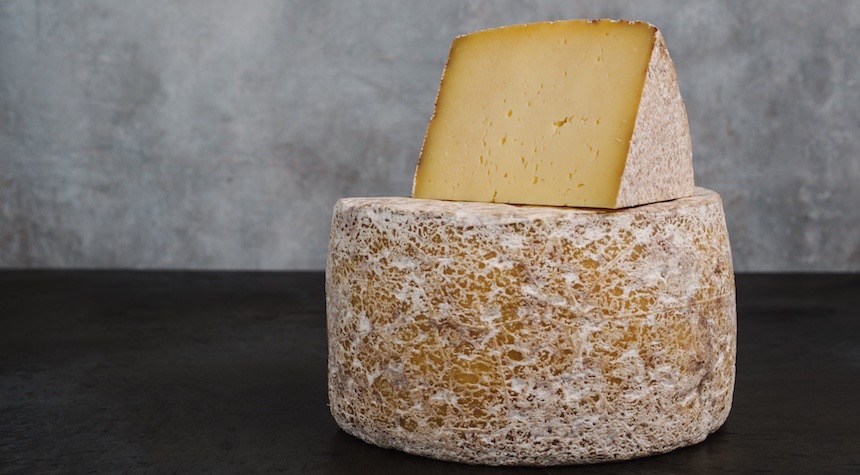 Congratulations to the eight Georgia food producers who came home from San Francisco recently with 2018 Good Food Awards. The awards honor food products that have no artificial ingredients, fertilizers, herbicides, hormones, synthetic pesticides or ingredients that have been genetically modified.
Before judges experienced a blind tasting, products had to demonstrate that they met environmentally responsible standards for agriculture, production and sourcing. The Georgia products were chosen from among more than 2,000 entries. In addition to the following eight winners, 11 Georgia businesses were named semi-finalists.
Winning homegrown products were:
Photo of Thomasville Tomme cheese provided by Sweet Grass Dairy.