Morris acquires Georgia Trend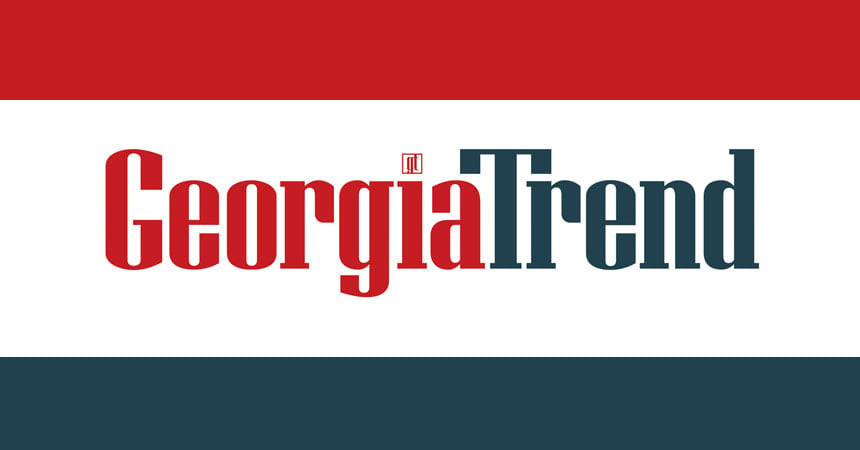 It's exciting times at Georgia Trend with the announcement that Morris Publishing Group has acquired Trend Publications and Georgia Trend magazine. Morris Publishing Group, LLC announced today the acquisition of Trend Publications, LLC, which includes the premiere state-wide monthly business publication, Georgia Trend, several annual publications, georgiatrend.com and other print, digital and event assets. Trend Publications will join the newly formed Morris Business Media, LLC, that is a subsidiary of Morris Publishing Group, LLC.
"Trend Publications has built a strong suite of business products that have a positive and dynamic influence on the Georgia economy.  Adding this to our portfolio is an honor, and one with a bright future," said William S. Morris IV, president, and CEO of Morris Communications Co.
The 31-year-old Georgia Trend magazine has extensive reach in each of Georgia's 159 counties, along with several additional products, including the annual Small Business Guide, the annual Business Georgia publication, the website www.georgiatrend.com, and the electronically-delivered Georgia Trend Daily.
Trend Publications is co-owned by Tom Cousins of Nonami, LLC, and Young Publications owned by Neely Young and Ben Young, who also serve as co-publishers.  The Norcross-based group employs eight full-time employees and more than 30 freelance writers, photographers, and graphic designers.
"Tom, Ben and I are pleased to be associated with Morris and we know they will continue our vision of building a positive sense of community throughout our great state," said Neely Young, publisher, and owner. "This bodes well for Georgia Trend and we're thrilled that the Young family will still be involved with Ben leading as publisher."
"Georgia Trend is a fantastic addition to our company's media portfolio," said Derek May, president of Morris Publishing Group.  "We look forward to building on this powerful brand and serving the statewide business community in new and innovative ways."
"I'm very happy that Georgia Trend is now part of Morris Publishing," said Ben Young.  "Morris brings new resources to help grow our brand and product, and they are a Georgia company with a great history in our state. We look forward to a bright future for the magazine and our readers."