Georgia ports director retiring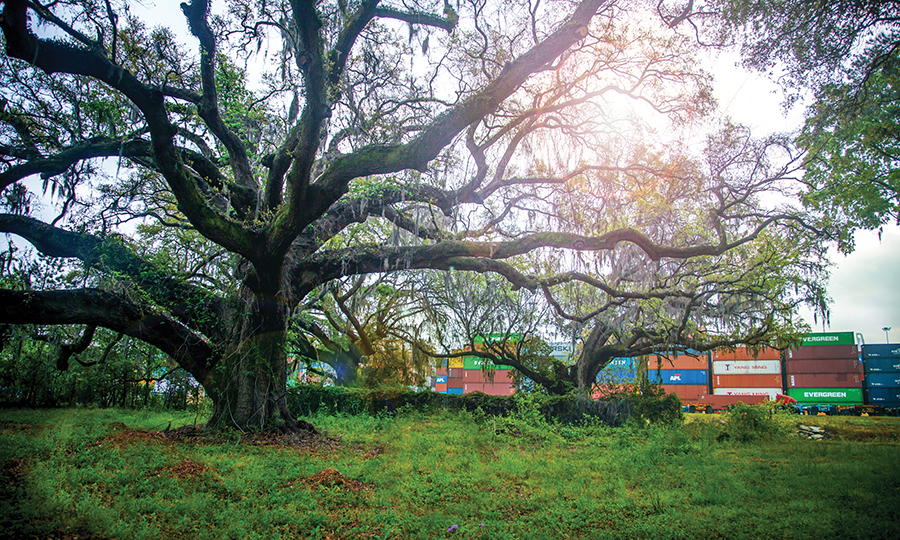 Curtis Foltz, executive director of the Georgia Ports Authority for the past six years, will step down June 30. During his tenure with GPA, Foltz has overseen record growth, as well as the start of the long-awaited Savannah Harbor Deepening Project.
"In addition to record cargo growth, GPA, under Curtis' leadership, modernized its terminals and developed operational practices that increased efficiency, improved safety and focused on environmental stewardship," Jim Walters, chairman of the board, said in a statement.
Georgia's ports support more than 369,000 jobs throughout the state and contribute $20.4 billion in income, $84.1 billion in revenue and $2.3 billion in state and local taxes to Georgia's economy each year.
Foltz, who has spent a total of 12 years with the organization, will provide one year of consulting services to the GPA following his departure. Chief Operating Officer Griff Lynch will succeed Foltz.
Learn more about the impact the ports have on the entire state in our January 2016 feature "Ports 2.0."
Photo above of a historic live oak at the Garden City Terminal. Georgia Ports Authority Executive Director Curtis Foltz placed 26 trees including this one, estimated to be 364 years old, under protective governance during his tenure.
Photos courtesy of the Georgia Ports Authority