Celebrating Georgia Trend's 30th Anniversary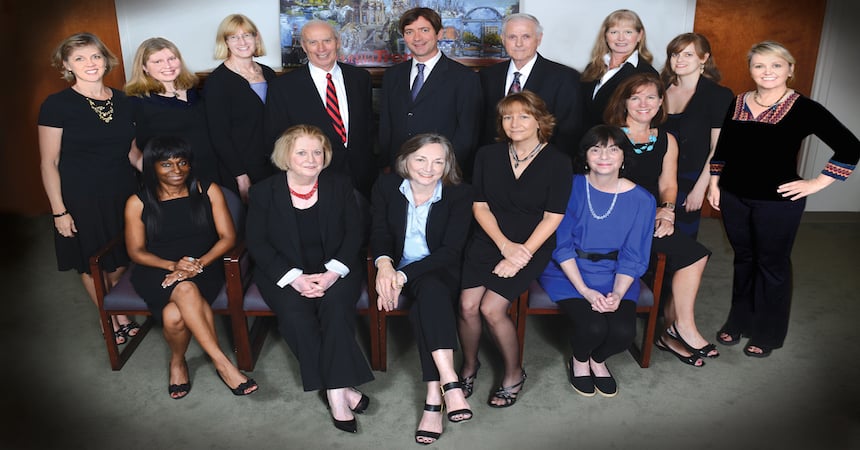 Thirty years ago this month – September 1985 – Georgia Trend magazine debuted as a publication focused on business across the Peach State.
Since then, Georgia Trend has reported on many events – the 1996 Olympic Games – covered trends – the political shift from D to R – and even broadened our focus, as represented by our current tagline, "The magazine of Georgia Business, Politics & Economic Development since 1985."
This month's magazine features a look back at the last 30 years with an article about the ways we've changed, an interview with political sage Bill Shipp and profiles of 30 people who have helped make Georgia the state it is today. But an anniversary shouldn't just be a time for reflection. It's also an opportunity to look ahead. So we've also included quotes from 30 people who are influencing the changes we're seeing around the state every day – and who will continue to have an influence for years to come.
Pick up a glass of sweet tea and take a walk down memory lane with Georgia Trend's 30th anniversary issue – we bet it will spur some memories, chuckles and maybe even a few groans. And thank you for taking this journey with us. We look forward to the next 30 years.
Photo above: The Georgia Trend staff: Back row from left: Account Manager Lane Henderson, Creative Director Penny Alligood, Associate Editor Karen Kirkpatrick, Co-Editor in Chief and Publisher Neely Young, Co-Editor in Chief and Publisher Ben Young, Contributing Writer Bobby Nesbitt, Advertising Manager and Online Sales Manager Carolyn Gardiner, Managing Editor Christy Simo and Senior Photographer Jennifer Stalcup. From row from left: Administrative Office Manager, Sales Assistant and Event Coordinator Me'Sha Golden, Editor-at-Large Susan Percy, Dining Editor Krista Reese, Advertising Art Director Heidi Rizzi, Production Manager and Executive Assistant Gail Aronoff, and Vice President of Sales and Advertising Director Amanda Patterson.
Photo courtesy of Jennifer Stalcup