Favorite Places in Georgia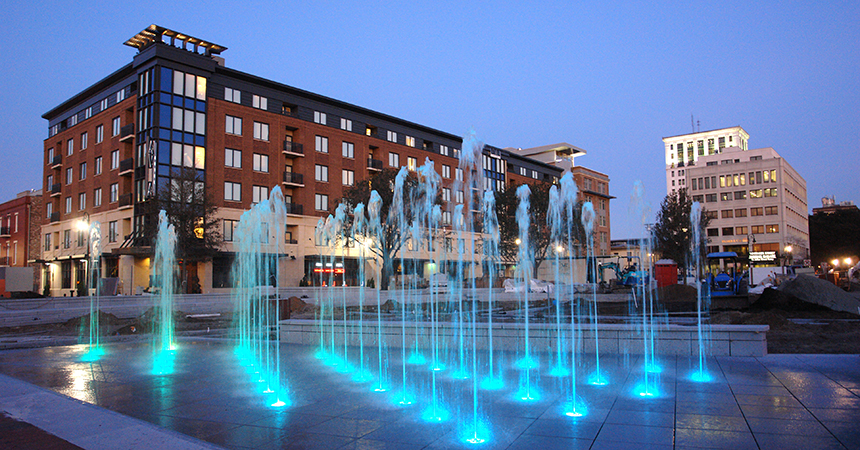 What started as one of those Facebook quizzes – you know the ones, "What breed of dog would you be?" or "Which Harry Potter character are you?" – evolved into a game of "What's your favorite place in Georgia?" It's a question that set our editor-at-large Susan Percy to thinking, which always results in a good column. She came up with her top 10, but managed to overlook a couple of my favorite Georgia spots.
Jekyll Island is where my family went on vacation for several years – with kids, parents and grandparents all enjoying the uncrowded beaches, bike paths and, one year, an alligator that walked up on the neighbor's screen porch.
The Hambidge Center in Dillard, in North Georgia, is a 600-acre artists and writers retreat. Writers and other creative folks stay in cabins (I got to stay in one with a Steinway grand piano one year – that was when I learned that my piano lessons from years before had worn off completely), free from responsibility, with time to explore the grounds, visit nearby towns and set loose their creativity.
Take a look at Susan's top 10 in this month's Georgia Trend column, "Georgia Places on My Mind," and let us know in the comments where you like to go.
Photo above: Ellis Square in Savannah, one of Susan Percy's top places in Georgia.