Georgia Logistics Summit: Getting from A to B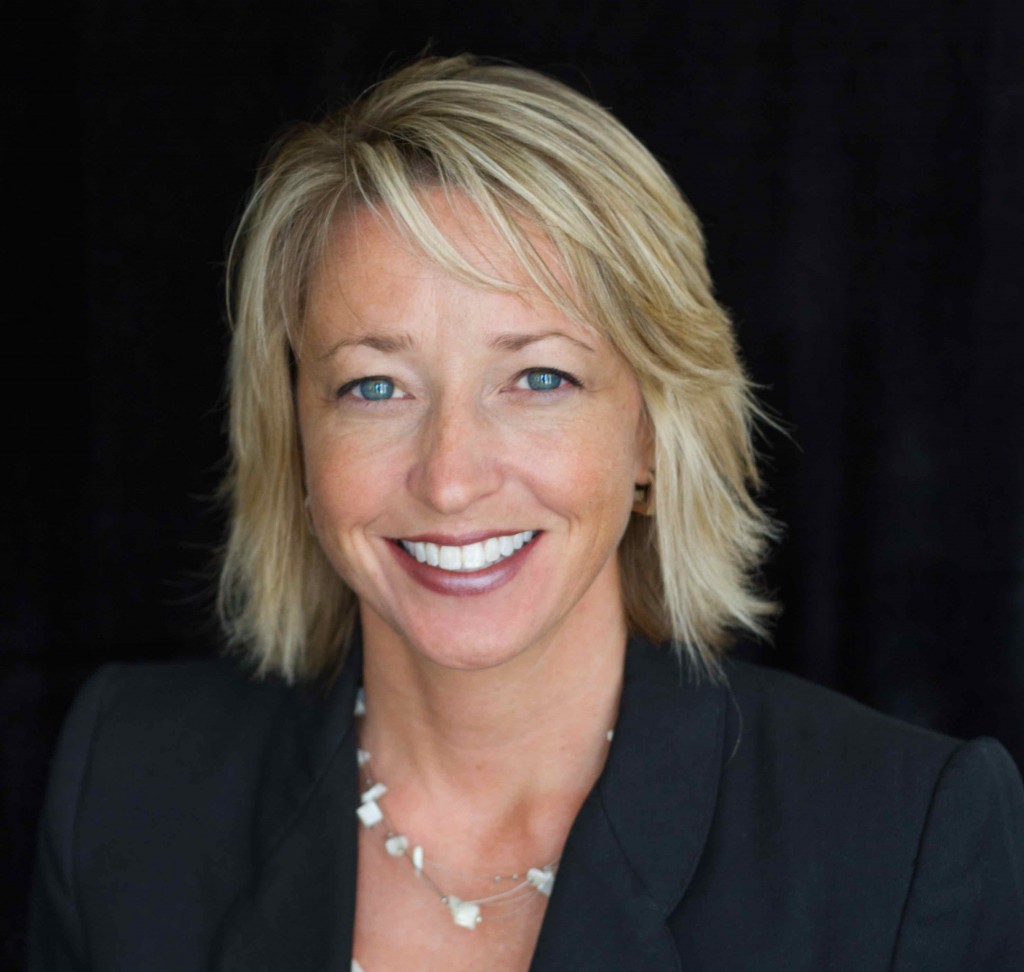 The Georgia Department of Economic Development's Center of Innovation for Logistics (COI) holds its 2015 Logistics Summit at the Georgia World Congress Center March 31 and April 1. Thousands are expected to attend, learn and share new logistics trends and technologies. The themes for this year are e-commerce, intermodal and perishables.
I caught up with Jannine Miller, the center's new director and a member of Georgia Trend's 40 Under 40 Class of 2011. She's enthusiastic about next week's summit, and shared some of the things she's most looking forward to.
Georgia continues to see more intermodal shipping, Miller says, with a five percent increase in 2014 over 2013. "Intermodal continues to help businesses seeking to tighten their margins," she says. "Georgia has a great infrastructure for it. Our two class-one railroads made some very strategic moves over the last decade to enhance their infrastructure and technology, so we're positioned for that intermodal growth."
Delta Cargo is building a new perishables center, which has broad implications for the Georgia logistics community. Delta comes in as the No. 11 cargo carrier in the country already, says Miller, and Georgia is poised to become the perishables hub for the Southeast.
"Most [perishables] currently come through New York and Miami, and we have an opportunity to become another portal [in Savannah], especially for shippers in South America," she says. "We're talking about a $20-billion industry with 15 percent from South America. As population grows in the Southeast, we have to have a fresh fruit connection."
As part of that focus, the USDA has a "cold-chain" pilot project in the works, so named because cold storage keeps the food ripe through transport and storage. "The supply chain itself can provide both transport and treatment," Miller says.
In terms of e-commerce, drone deliveries may be a ways off, but there are still "huge transformations in our supply chain," says Miller, "from the distribution centers to the last mile. It's a real challenge to all of us. In the modern era, we have never seen the customer so engaged in the supply chain. My experience at The Home Depot was really insightful in observing the challenges of omni-channel retail. I rarely choose the e-option myself, but many are interacting at the store and on the Internet at the same time. We expect our keynote [speaker] Craig Menear, the new CEO and chairman [of The Home Depot], to help convey to the audience how to meet some of these challenges."
The summit will also be an opportunity for people to meet Miller. Prior to her new role as COI director, Miller was a senior manager of finance at The Home Depot. Before that, she held the post of executive director of the Georgia Road and Transit Authority, and notes the assets she helped cultivate at GRTA. "The T-SPLOST that passed in Middle Georgia in 2012 created a number of freight projects as a result, and Georgia is one of only three or four states that has a Freight Plan, which won the U.S. Department of Transportation Planning Award," she says. "We're the only major metro region in the country with a comprehensive plan to address congestion on two of our interstates [using managed lanes], which will add capacity, uncontested, by virtue of the fact that it is regulated by price. Nobody can say that. And it will free up capacity for freight movement. If we can streamline our connection from the port to the gate along our two interstates by the middle of next year, we will be ready on the ground for the harbor deepening completion."
Learn more about the ins and outs of getting goods around in Georgia in this month's Georgia Trend feature story, "Moving the World."