Organization: Prevent Child Abuse Georgia
Prevent Child Abuse Georgia aims to head off problems by strengthening families and inspiring community activity.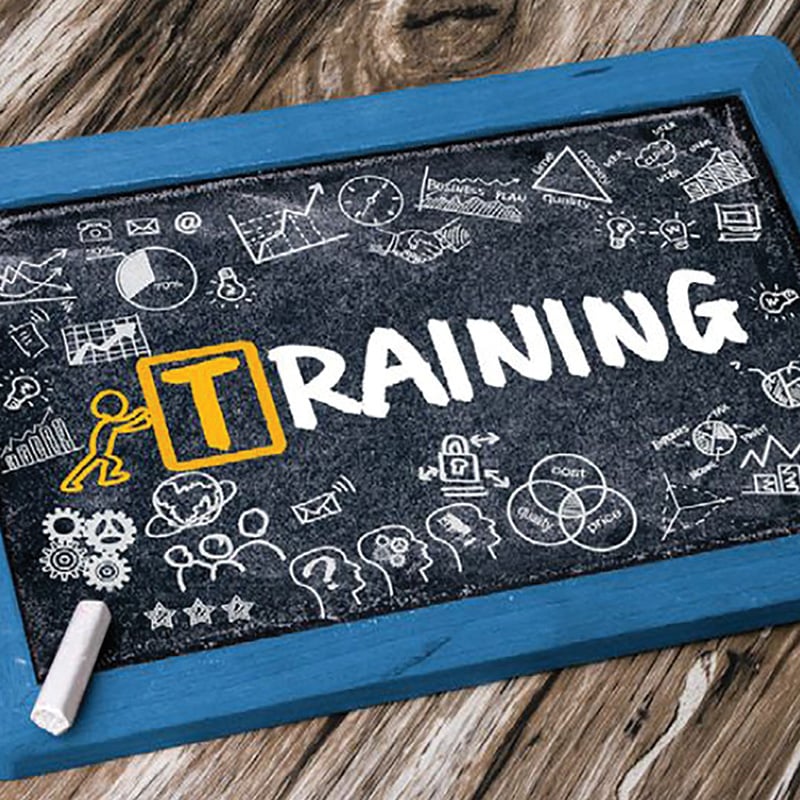 Georgia ranked 38th in the nation for child well-being in 2020. Prevent Child Abuse (PCA) Georgia aims to head off problems before they start by strengthening families and inspiring community action.
"We hope we can teach people to be the 'village,'" says Executive Director Jennifer Lee Stein, noting that April is National Child Abuse Prevention month. (You may see tie-tacks and gardens of spinning blue pinwheels, the symbol of the campaign.) "We all can step up and lend a hand, whether it's offering to babysit, providing internet access, or doing some laundry [to relieve stressed-out caregivers]. People should be able to ask for help without shame or judgment when they are overwhelmed, and a little help can prevent problems."
PCA Georgia offers toolkits and a variety of low- or no-cost classes to facilitate more community involvement and awareness of helpful resources. "Our goal is to provide a user-friendly toolkit of assets, with clear calls to action that motivate the prevention of child abuse in April and throughout the year," she says.
The state chapter of a nearly 50-year-old national organization, PCA Georgia is based at Georgia State University. It works with 35 local councils, some of the "boots on the ground that apply evidence-based strategies," Stein says.
The group partners with the Georgia Division of Family and Children Services and several other organizations to help with mandatory reporting, home visits and parenting classes.
"Child abuse and neglect are not caused by a single factor, but by multiple ones," Stein says. "Environments that are violent, underserved and affected by poverty and unemployment contribute to it."