Why Georgia is one of best states to launch a business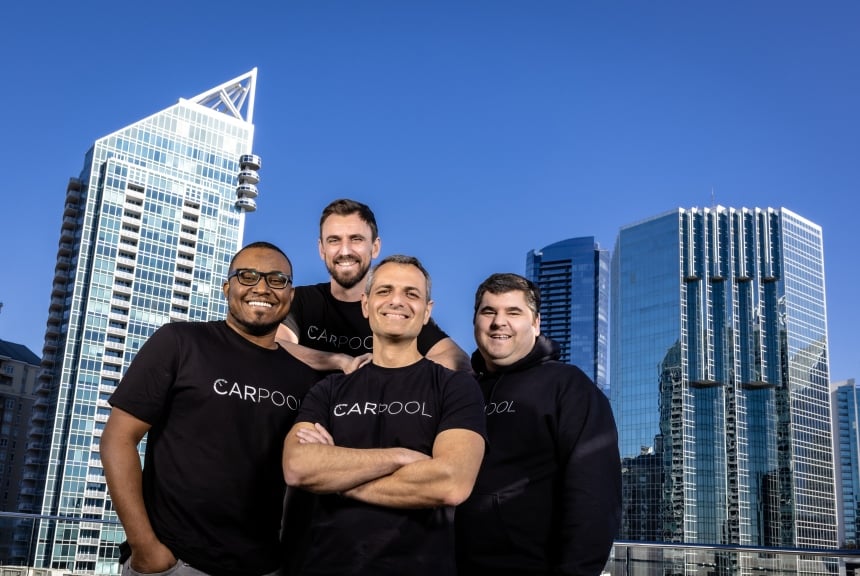 Starting your own business is never easy. But it might be a little easier in Georgia than almost anywhere else in the U.S.
Job search website Lensa recently ranked Georgia the No. 2 best state in which to launch a startup, based on criteria like the number of new entrepreneurs, corporate tax rate and venture capital. Texas was No. 1, while California was No. 3.
According to Lensa, Georgia saw about 326,460 new business applications in 2021, which was behind only Texas, California and Florida. Although the Peach State has a relatively high corporate tax rate at 5.93%, it boasts an enviably low cost of living that puts it in the top five most affordable states. And as an entrepreneur will tell you, that matters – especially when competing for talent.
That – plus Georgia's heavy logistics footprint, especially when it comes to automotive – was a factor for Michael Malakhov, cofounder of Carpool Logistics, one of three tech startups featured in our March issue. Read about how Carpool got started and find out what resources are available in Georgia to foster startups in Growing Tech in Georgia.
Photo by Kevin Garrett. Shown are Carpool Logistics founders Terrence Jackson, Joe Norton, Michael Malakhov and Eric Morris.
Do you follow us? Find us on Linkedin, Facebook, Twitter and Instagram.