Honoring Women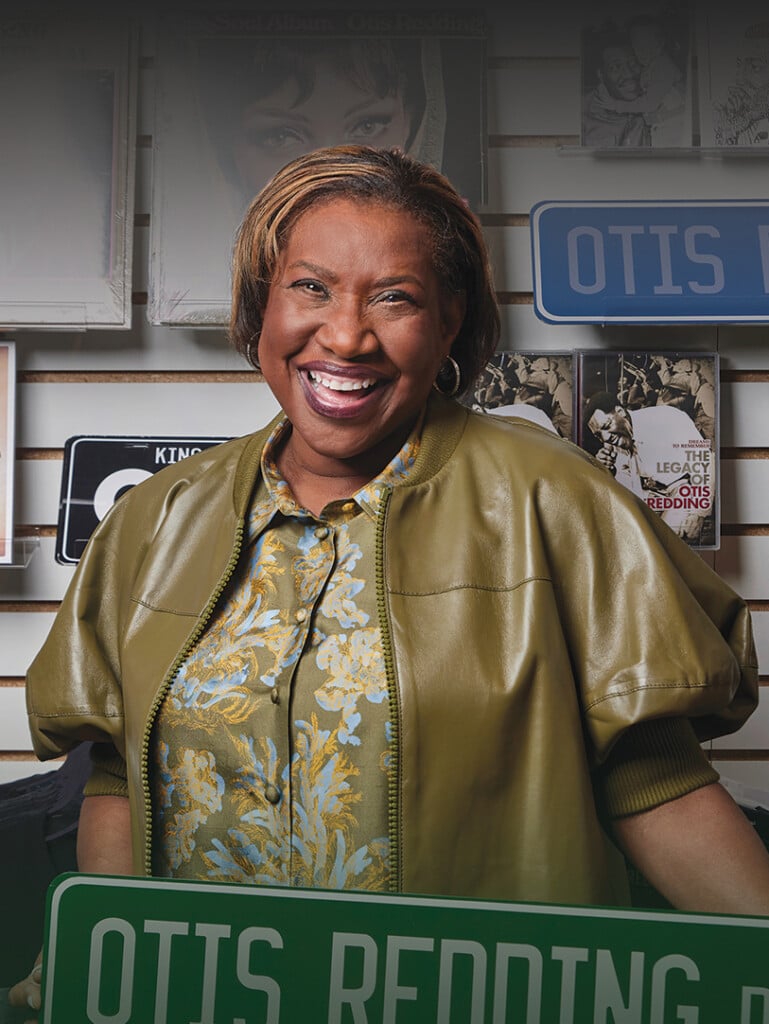 Since 1987, March has been designated Women's History Month. But as recently as the 1970s, women's history was relatively unknown among the general public and it wasn't taught in K-12 classes.
The movement to change all that began in 1978 with efforts by the Education Task Force of the Sonoma County, Calif., Commission on the Status of Women. The group initiated a Women's History Week celebration in 1978 that was met with an enthusiastic response from schools and the community.
Similar celebrations began to take place in a number of states and in 1980, President Jimmy Carter issued the first presidential proclamation formalizing National Women's History Week. By 1986, 14 states had gone above and beyond and declared March Women's History Month. That prompted Congress to designate March Women's History Month in perpetuity. Each year since then, a presidential proclamation has honored the extraordinary achievements of American women.
This month, Georgia Trend honors the achievements of four women from very different backgrounds in different parts of the state. Their stories will now be woven into the fabric of those being honored each March.
Photo by Matt Odom. Shown is Karla Redding-Andrews, vice president and executive director of the Otis Redding Foundation in Macon.
 Do you follow us? Find us on Linkedin, Facebook, Twitter and Instagram.