Economic Development Around The State
Investments in Bryan, Turner, Macon-Bibb, Lowndes and Coweta counties and beyond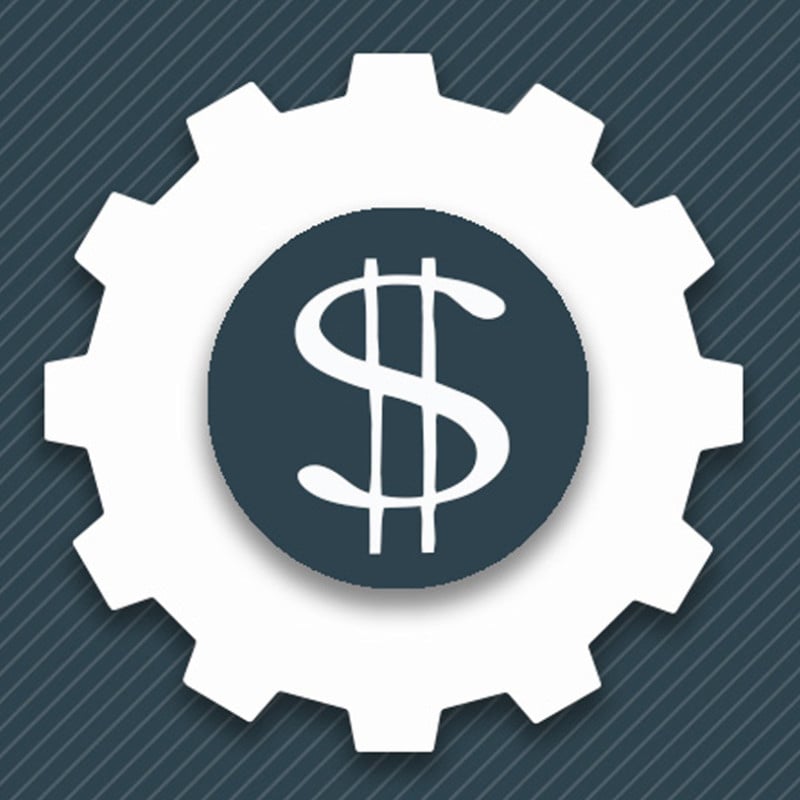 EV Supplier: Hyundai Mobis is investing $926 million to build a 1.2 million-square-foot electric vehicle (EV) power system plant in Bryan County, employing at least 1,500 when production begins in 2024.
---
More Millwork: Millwork manufacturer Steves & Sons Inc. is investing more than $100 million to build a 310,000-square-foot facility in Jackson County, creating 170 jobs.
---
Macon Expansion: Nagoya, Japan-based Nichiha USA, which makes construction materials, is expanding in Macon-Bibb County. The $150 million investment will add 100 new jobs.
---
Apparel Investment: Global apparel company Komar Brands is investing $87 million into a manufacturing and distribution facility in Bryan County, creating 294 jobs.
---
Auto Parts: Auto parts manufacturer Joon Georgia Inc. is opening a $317 million facility in Bulloch County, creating 630 new jobs.
---
Valdosta Baking: Global baking company Grupo Bimbo is building a second production facility in Lowndes County. The $200 million investment will create 295 new positions.
---
Newton County Aircraft: Santa Clara, Calif.- based Archer Aviation Inc. is creating 1,000 jobs with a new $118 million electric vertical takeoff-and-landing aircraft manufacturing facility at the Covington Municipal Airport. The facility will open in 2024 with eventual capacity of nearly 2,300 aircraft annually.
---
Next-Gen Batteries: FREYR Battery, which develops clean, next-generation battery-cell production capacity, is opening a $2.57 billion manufacturing facility in Coweta County called Giga America that will create 723 new jobs.
---
On a Roll: King's Hawaiian is expanding in Oakwood with a new 150,000-square-foot bakery. The $85 million investment will create more than 160 jobs when it opens this fall.
---
Ammo Facility: Beretta Holding S.A. is expanding with a new manufacturing and distribution facility in Bryan County through its subsidiary, Norma Precision Inc. Existing Chatham County operations will move to the $60 million, 300,000- square-foot facility, creating 600 jobs.