How healthy are we?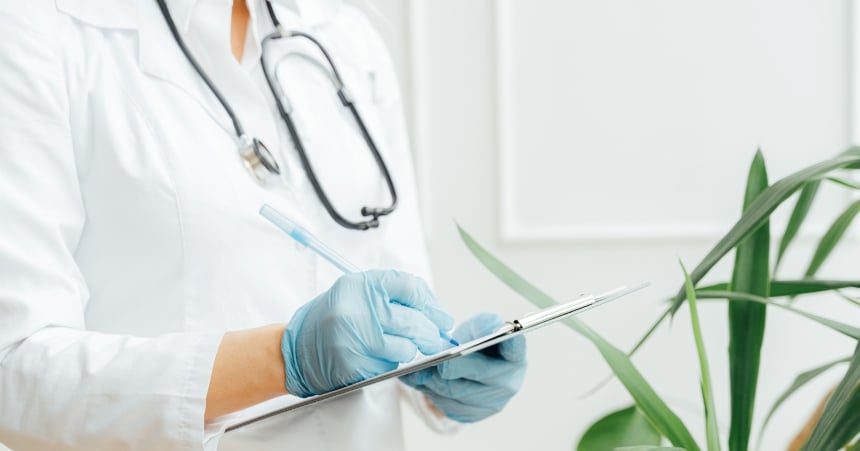 Georgia ranks 36th among states in United Health Foundation's 2022 America's Health Rankings. The report analyzes overall health represented by 51 measures across five categories, including social and economic factors, physical environment, behaviors, clinical care and health outcomes. UHF, a private nonprofit foundation established by UnitedHealth Group, released its rankings Dec. 6.
The report cited the state's overall strengths as having a low prevalence of excessive drinking and low percentage of household food insecurity, compared to other states. Challenges were a high premature death rate, high uninsured rate and high levels of air pollution.
Georgia ranked 47th in clinical care, measured by access to care, preventive clinical services and quality of care.
When Georgia Trend took a look at the clinical care landscape in our December issue, we found a growing trend among urgent care clinics and centers offering more services. Can urgent care centers help provide easier access to quality healthcare and serve as a point of care for people when they can't get in to see their primary care physician? Check out When the Need is Urgent to find out more.
Photo by Antoni Shkraba/Pexels
 Do you follow us? Find us on Linkedin, Facebook, Twitter and Instagram.