Organizations: Maximus Janton Foundation
In honor of a very special boy, the Maximus Janton Foundation assists families that have children with special needs.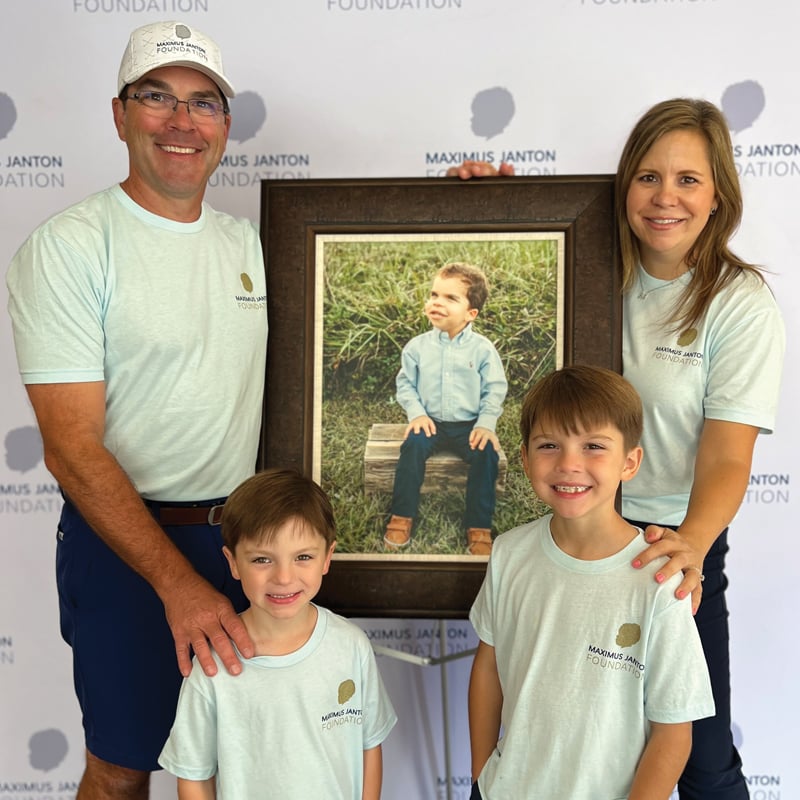 Maximus Janton was born with Costello Syndrome, a very rare condition that affects an estimated 200 to 300 people worldwide and causes developmental delays.
That diagnosis, though, did not stop him from clapping along – loudly – to music and finding infectious delight in the world around him.
"He was so full of wonder and outgoing," says his mother, Keri Janton of Sugar Hill. "His favorite thing was to reach out and say 'hi' to people. Our lives were just enchanted with him in it."
Her son died at age 6 in 2017, but his legacy lives on in the Maximus Janton Foundation, a nonprofit that assists special-needs families in a variety of ways, some of them involving just the kind of sociable fun Max would have appreciated. The organization has given more than $50,000 to the Miracle Babies Fund at the Northside Hospital Forsyth NICU, and it endows scholarships for special-needs families at The Music Class, which offers courses for infants to 7-year-olds.
"Special-needs families often skip classes like these, either for lack of extra money or for fear their money will be wasted because of sickness-related absences," says Janton. "We try to alleviate the financial concern and enable them to focus on fun. Families shouldn't have to choose between paying medical bills and having fun."
The MJ Foundation reaches about 125 families a year. It updated the Roberts Elementary "sensory room" with toys and tools to promote calmness, including weighted blankets and fiber-optic waterfall lights. Max attended the Suwanee school as a preschooler and in his honor an artist painted an outer-space mural on the room's wall showing Max as an astronaut, grinning among the stars.