Economic Development Around The State
Announcements from McDonough, Augusta, Dalton, Flowery Branch and beyond.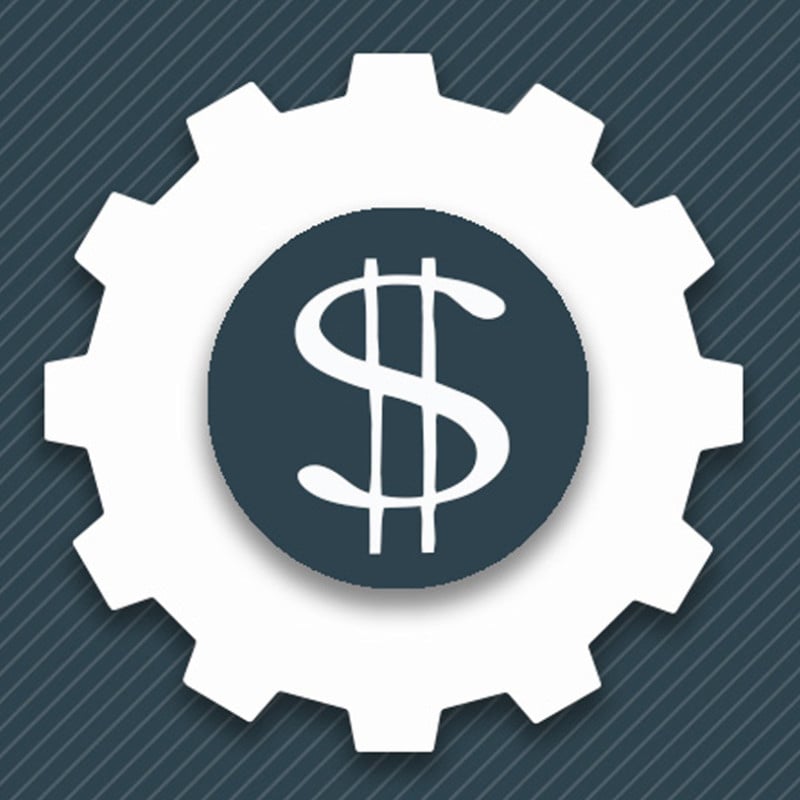 No. 1 Again: Georgia was recently named the No. 1 state for business by Area Development magazine. It's the ninth consecutive year the state has received this recognition – the only state to do so. Georgia also earned the top ranking in seven categories, including for its Quick Start workforce development program.
---
McDonough Distribution: Chicago-based NewCold Advanced Cold Storage Logistics, a temperature-controlled warehousing and distribution company, is investing $333 million to build a distribution facility in Henry County. This is the largest investment made by a single business in the county's history and will create 170 new jobs.
---
EV Batteries: Belgium-based Solvay Specialty Polymers recently received a $178 million federal grant to build a companion facility to its existing one in Augusta. The new plant will produce battery components for electric vehicles, creating up to 500 construction jobs and 100 manufacturing jobs.
---
Atlanta Aviation: New York-based Wheels Up Experience Inc., one of the largest private aviation companies in the country, is building a 34,000-square-foot operation center in Atlanta, bringing 350 jobs to the city. The facility will open by spring 2023.
---
Dalton Broth Facility: Iowa-based animal proteins producer Essentia Protein Solutions is investing $100 million to open a broth factory in Dalton, creating 80 jobs.
---
Clean and Cold: Clean Space recently opened a 60,000-square-foot manufacturing plant and warehouse in Flowery Branch. The Philadelphia- based company specializes in climate and humidity control for products like pharmaceuticals and electronics, and will initially employ 25 people.
---
Wawa to Georgia: Convenience store and gas station chain Wawa will open its first location in the state in 2024, with up to 20 more stores planned.
---
Gwinnett Electric: Taiwanese EV software and charging-station company Noodoe recently broke ground on several charging stations for the city of Peachtree Corners, the result of the city's Curiosity Lab innovation center's partnership with Taiwanese incubator Startup Terrace.