Gilded ghouls at Jekyll Island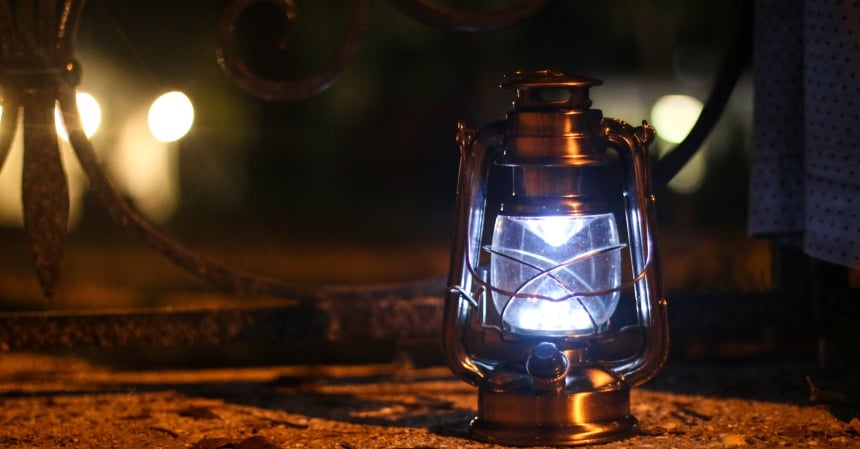 Georgians know Jekyll Island's history is full of glitz and glitter – but ghouls and ghosts? You can judge for yourself with a paranormal history tour that delves into the isle's Gilded Age past. Gilded Ghosts & Ghouls brings Halloween and history together to tell the spooky stories of some former Jekyll Island Club members who are – maybe – now departed.
The tour starts at Mosaic, the Jekyll Island Museum, where you can hear about Halloween traditions from the Gilded Age, when the Club was the winter retreat of America's most wealthy and famous, and snag a few treats to keep you going. Then you'll travel by trolley to one of the historic homes on the island, where you'll hear about the personal paranormal experiences of current staff members who work in the historic district.
The tour ends with a trip back in time to visit the Club era, where some of the late members appear to tell you about a few of the island's more ghoulish tales.
You can book your spot Friday, Saturday and on Halloween itself (if you dare!). Tours start at 7 p.m., 7:30 p.m. and 8 p.m., with an additional 8:30 p.m. tour on Saturday and Monday. Tickets are $25 for adults and $12.50 for kids 8-12.
Do you follow us? Find us on Linkedin, Facebook, Twitter and Instagram.