Roswell's history in the making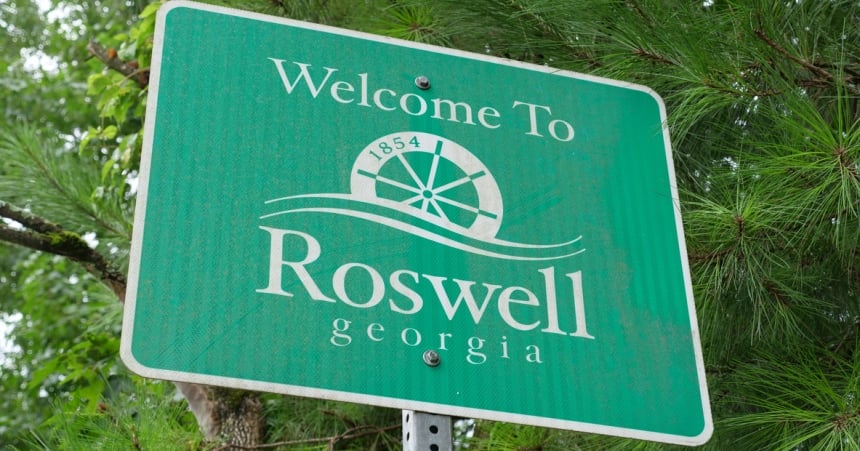 There's a lot going on in Roswell lately – some things that are highly visible, like the cranes towering over the six-acre mixed-use Southern Post project in downtown, as well as some that are harder to spot but are still moving the city forward, like bringing on board Roswell's first economic development director.
Both the visible and the not-so-visible can greet you during one of the city's beloved ghost tours – held year-round but especially spooky on a crisp October night, of course. You'll get a full helping of Roswell's history and a great walking tour of its historic district and Sherman-spared antebellum homes. (You can also spot the signs of construction a few streets over – no word on whether any ghosts will move into the new development when it's done, but Founders' Cemetery, where city namesake Roswell King is buried, is only about a mile away.)
Both new development and Roswell's past take advantage of the city's growing dedication to walkability. The ghost tour starts at the town square and winds through the historic district and covers quite a bit of ground in two-and-a-half hours, so wear your walking shoes. Tickets are $20 and book fast during October, so check the schedule if you're looking for a little fright-night fun. And read all about how Roswell – and other North Fulton cities – are making new history in A New Day in October's Georgia Trend.
Photo courtesy albertc111
Do you follow us? Find us on Linkedin, Facebook, Twitter and Instagram.