Atlanta Airport rebounds in traffic, satisfaction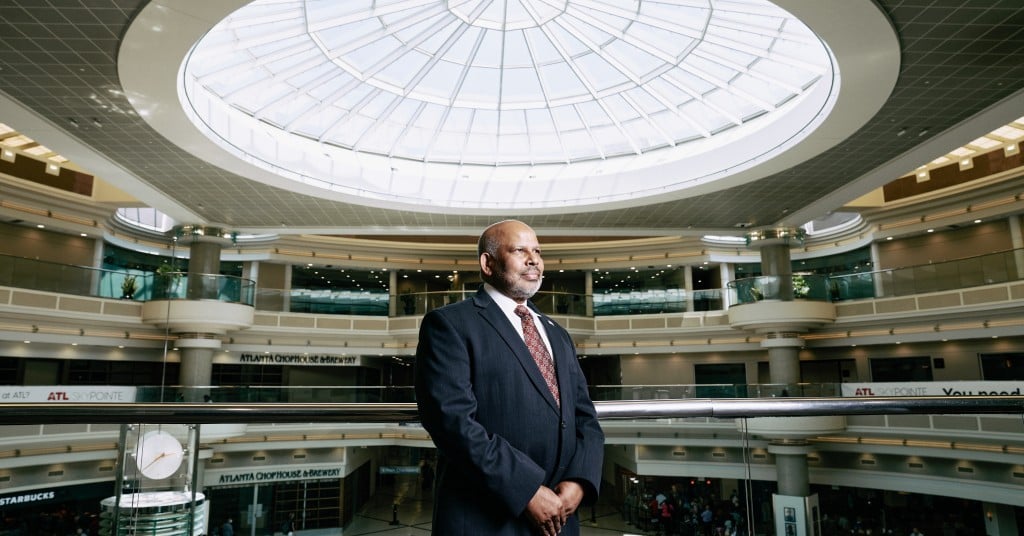 Georgians certainly know how busy – and essential — Hartsfield-Jackson Atlanta International Airport (ATL) is, and two recent studies show it.
Among the largest North American airports, ATL ranked No. 7 in customer satisfaction in JD Power's 2022 survey, up from No. 10 in 2021. That comes as Hartsfield-Jackson regained its title as the world's busiest airport this year amid a rebound in domestic travel as the pandemic slowed.
Another survey, this one an annual report by OAG, a travel data firm, ranks ATL No. 3 among the top 50 global "megahubs" for international flight connectivity. That's based on the number of possible connections to and from international flights compared to the number of destinations.
The last time OAG ranked ranked airport megahubs, in 2019, Hartsfield-Jackson came in 8th for international flight connectivity.
Atlanta's airport also ranks No. 2 for domestic flight connections, holding the same spot as in 2019. Chicago's O'Hare sits atop both the domestic and international connectivity rankings.
How did ATL navigate the steep decline in air traffic brought on by the pandemic – not to mention lingering issues of staffing and reduced numbers of flights? Read what Hartsfield-Jackson's General Manager Balram Bheodari says kept them going through the tough times, and get an update on the ongoing improvements at the airport — from a faster plane train to expanding concourses T and D — in this month's issue.
Photo by Ben Rollins. Hartsfield-Jackson Atlanta International Airport General Manager Balram Bheodari is shown at the concourse T expansion.
Do you follow us? Find us on Linkedin, Facebook, Twitter and Instagram.