School-based healthcare grows in Georgia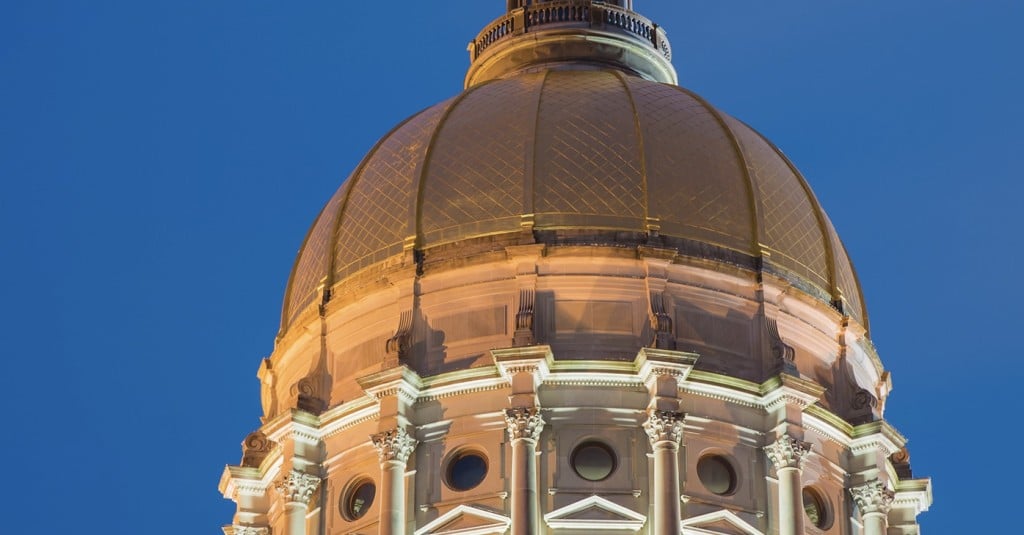 As access to healthcare across the state continues to be uncertain for many in rural and underserved communities, schools are becoming places that can serve as healthcare safety nets for some of the most vulnerable Georgians – children. There are school-based programs that offer medical and wellness services, and behavioral and mental health services. Two such programs are getting a boost this year so they can serve more students.
Georgia's new mental health parity act, which became law in April, aims to make access to mental healthcare easier. The state's Apex program, where community mental health providers offer school-based services for pre-K through 12th grade students, does just that. Offering behavior assessment, crisis management and individual and group therapy for students, Apex is present in about 700 schools. The idea, says Judy Fitzgerald, commissioner of the Georgia Department of Behavioral Health and Developmental Disabilities, is that "the more you can meet youth and families where they are, the better chance we have of early intervention." You can read more about Apex and Georgia's new mental health law in our September issue.
The same idea – to meet students where they are – is behind the state's school-based health center (SBHC) program, which got a big bump when Gov. Brian Kemp allotted $125 million in federal COVID-19 relief funds to the program last month. The Georgia Department of Education will give out grants of up to $1 million per project to fund the start of new SBHCs in schools where a large number of students come from poverty. Georgia currently has about 100 school-based health centers that are typically operated as a partnership between the school district and a federally qualified healthcare center.
Like Apex, SBHCs eliminate barriers to healthcare such as transportation, accessibility and cost. Among the services SBHCs offer are:
Primary care
Behavioral health screening/counseling
Immunizations
Hearing screenings
Eye exams and prescription glasses
Dental care
Lab tests
Sports physicals
Diagnosis and treatment of some illnesses and minor injuries
 Do you follow us? Find us on Linkedin, Facebook, Twitter and Instagram.