Georgia ranks 35th in well-being but high in economic security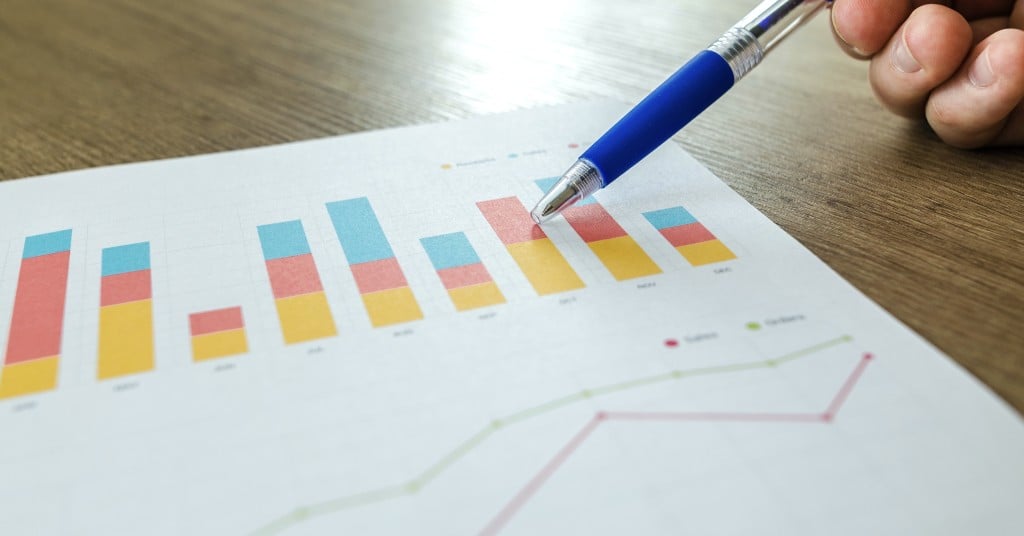 According to an annual survey by Atlanta-based Sharecare, Georgia is 35th among all states for overall well-being. It's not the best result – Massachusetts topped the list – but there are some bright spots. Georgia ranked among the highest for overall well-being in the South (where Mississippi came in last at No. 50) and made it into the top 25 in two categories: healthcare access and social well-being.
The Peach State also scored higher than the national average in one category: economic security, which cumulatively encompasses rates of employment, participation of labor force and individuals with health insurance.
"Purpose well-being," a general reflection of the employee-employer relationship which was defined as liking what you do every day and feeling motivated to achieve goals, increased among Georgians from 2020 to 2021. Overall nationally, the index found that purpose, achievement and motivation at work grew in 2021, rising 5.7 points from 2019. Purpose well-being helps sustain the workforce, but also helps achieve healthy homes and communities and promotes volunteerism.
Sharecare, a digital health company, partners with Boston University School of Public Health for its yearly Community Well-Being Index, which measures well-being across individual categories including physical, financial, social, community and purpose, along with social determinants of health including food access, resources, healthcare access, economic security and housing and transportation. The company says its index, which includes more than 600 data points from nearly 500,000 surveys, is the most robust of its kind.
To learn about how some Georgia downtowns achieve safe and healthy communities that are vital to economic life, check out "Main Streets on a Mission" in this month's issue.
Photo by Lukas
Do you follow us? Find us on Linkedin, Facebook, Twitter and Instagram.