Economic Development Around the State
Announcements from Richmond County, Johns Creek, Newnan, Commerce, Atlanta and beyond.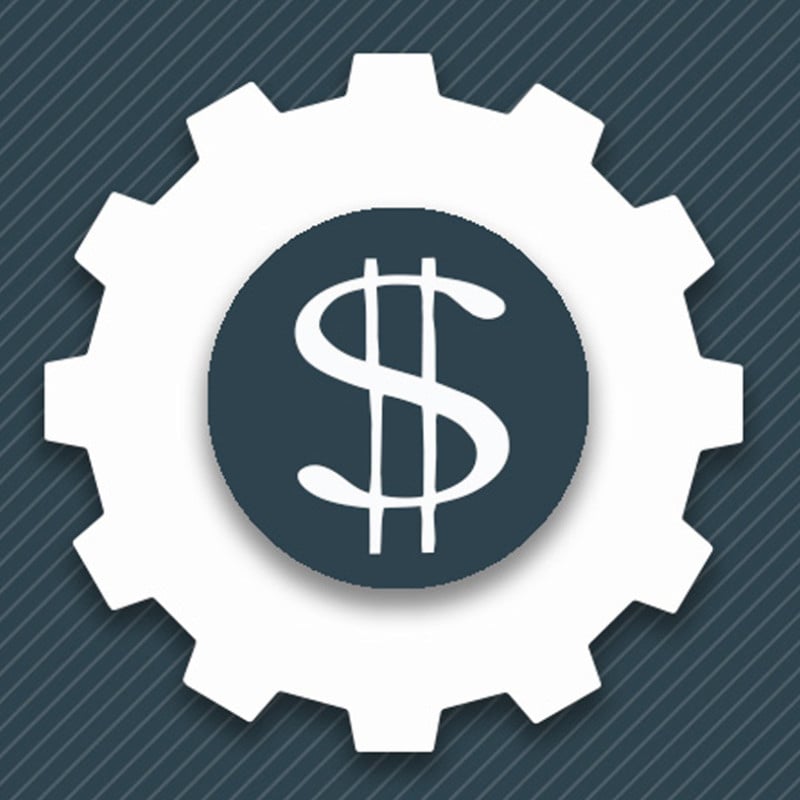 EV Battery Foil: Denkai America is building its North American headquarters and a manufacturing facility in Richmond County. The initial $150 million investment will establish a facility that will focus on producing electric vehicle battery foil. The total $430 million investment will create 250 jobs within five years.
---
Atlanta UAS: Defense technology company Anduril Industries is investing $60 million in a new 180,000-square-foot manufacturing and research facility in Atlanta. The new facility, which will be the home to its Area-I unmanned aircraft systems subsidiary, will create more than 180 jobs during the next three years.
---
Medical Products: Massachusetts-based medical device manufacturer Boston Scientific is building a new manufacturing and supply chain facility in Johns Creek. The $62.5 million investment will add 340 jobs over the next seven years.
---
Amazon App: Amazon is developing a new division in Atlanta for its app called Amp that allows people to create their own live radio shows. The company is hiring 500 people to work on Amp and support its local Amazon Web Services and Amazon music divisions.
---
Commerce Beverages: PepsiCo Beverages North America recently opened its $8.5 million, 172,000-square-foot warehouse and distribution facility in Jackson County, creating 50 jobs.
---
Marietta Medical: Japan-based Maruho Medical USA has opened a 22,000-square-foot assembly facility in Marietta. The company, which manufactures medical products for soft tissue repair, will add 16 jobs.
---
Newnan Warehouse: Yamaha Motor Manufacturing Corp. recently broke ground on its 200,000-square-foot SMART Warehouse in Newnan. The warehouse, which uses state-of-the-art automated storage and retrieval systems to speed up order fulfillment, is the first of its kind for the company and will be completed in 2024.
---
Studio Expansion: EUE/Screen Gems Atlanta Studios is expanding this fall. The 90,000-square-foot expansion will include three new soundstages, office space, mill space for set construction and 5,000 square feet of catering space.