2022 Higher Education Directory
A resource for readers about the state's institutions of higher learning.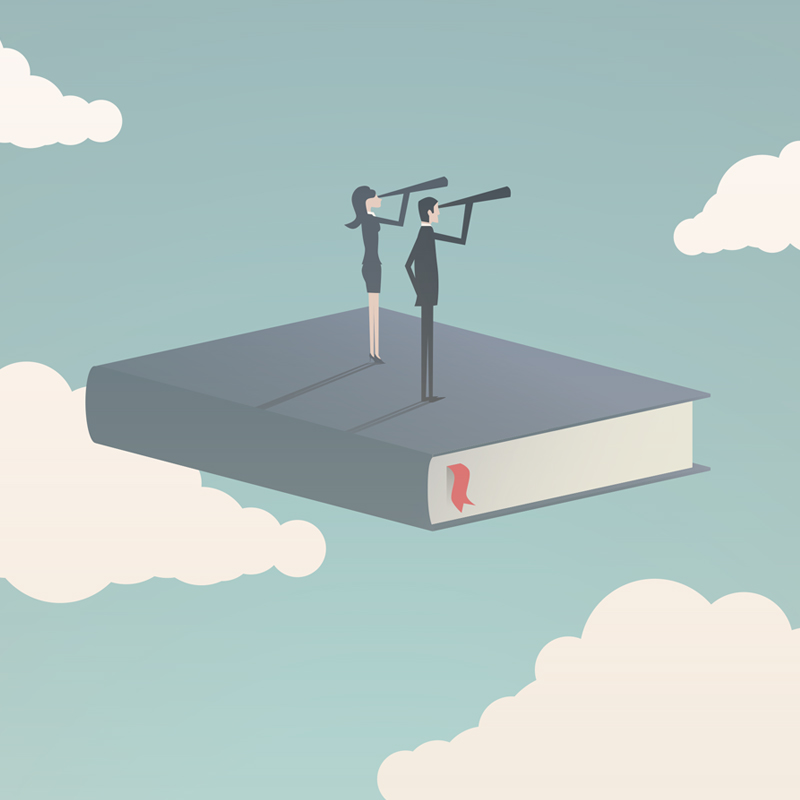 Fall means back to school for more than 500,000 students enrolled at the 26 public institutions in the University System of Georgia, the 22 colleges of the Technical College System of Georgia and the state's private colleges. Unlike in the past couple of years, most of these students are starting the fall semester with in-person classes, some of which are supplemented with online instruction. One outcome from the ongoing COVID-19 pandemic has been the adoption of technology to enhance in-person and virtual learning.
Since COVID is still with us, the state's colleges and universities continue to work hard to create a safe and healthy environment for students. Campuses have directly administered thousands of vaccine doses and continue to offer these to their communities. Faculty, staff, students and visitors are strongly urged to get vaccinated, but the decision is an individual one and not a requirement.
Following guidance from the Centers for Disease Control and Prevention, Georgia's higher-ed entities allow fully vaccinated individuals to participate in on-campus classes and activities without wearing masks. However, face coverings are strongly encouraged for unvaccinated individuals while they are inside campus facilities. Anyone is welcome to wear a mask if they choose.
For those who are still in the decision phase of college selection – and those who simply want to know more – the information in this guide can be a resource about the institutions of higher learning in our state. Georgia Trend's 2022 Higher Education Directory features degree-granting schools that have a physical presence in Georgia, most of which accept the HOPE scholarship for qualified enrollees. The listings on the following pages include contact information provided by the institutions. A designation of N/A indicates information was not available or is not applicable. – The Editors
Click HERE to view the 2022 Higher Education Directory in the digimag