Rural Georgia communities on the rise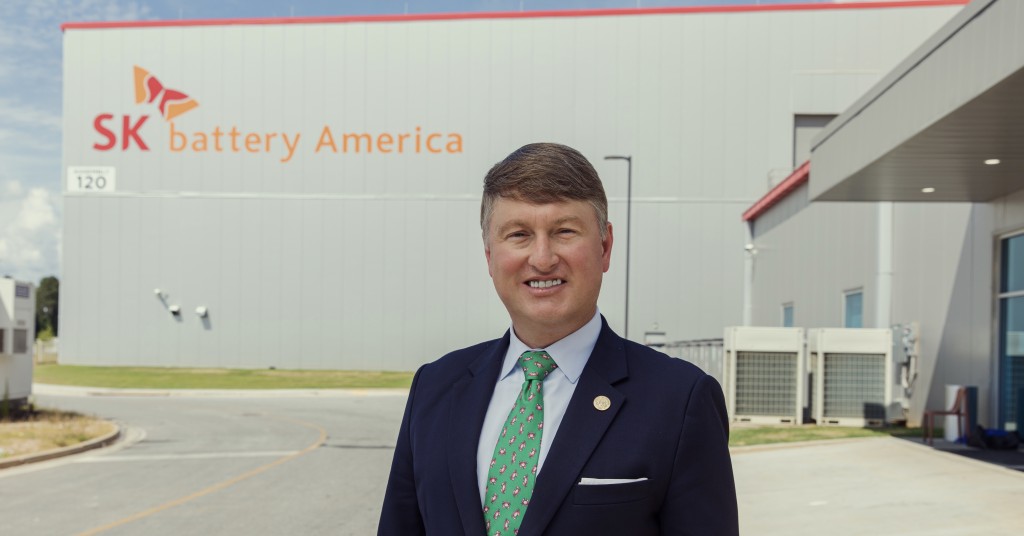 Georgia's reign as the top state in which to do business for the past eight years is due to more than economic development around the metro areas. In fact, Site Selection, a publication that reaches corporate executives, site-selection consultants and real estate professionals with expansion planning information, recently ranked two non-metro communities in the state among the nation's top 10 for qualified business investments. South Georgia's Alma in Bacon County (population 3,400) attracted five projects totaling $30 million in investments. And Blairsville (population 725) in North Georgia's Union County benefited from more than $1.6 million in investments.
The state's overall business climate undoubtedly works in rural Georgia's favor, but state government – including the Georgia Department of Economic Development and Gov. Brian Kemp – has been focused on helping non-metro areas boost their attractiveness. Georgia's Rural Strike Team, launched in 2019, provides quick-reaction support for needs that include marketing and workforce and infrastructure development. In addition, the state has invested financial resources to assist these communities in their recruiting efforts.
With such assistance, Alma landed La Regina Atlantica, a subsidiary of Italian homemade pasta sauce producer La Regina di San Marzano, in 2020. It's a $20 million deal slated to produce 250 jobs in a building that was vacant for several years. The company will be sourcing vegetables from farms around the state for its sauces. Tomatoes for the sauces grown at the base of Italy's Mt. Vesuvius should arrive at the Port of Savannah in as many as 35 shipping containers a week for rail transport to Alma.
In addition, Alma won an $8 million commitment from Inflex, a subsidiary of plastics manufacturer Amcor, for an advanced manufacturing facility that will generate 100 jobs.
Other Georgia communities in Site Selection's top 50 non-metros include Baxley in Appling County and Lavonia and Hartwell near the South Carolina border along I-85. These communities represent multi-county alliances that have pooled resources to attract investment and split the tax returns. Such regional cooperation has been a big selling point.
Top photo by Brandon Clifton. Georgia Department of Economic Development Commissioner Pat Wilson is shown at SK Battery America in Commerce. Above photo of La Regina Atlantica officials contributed.
Do you follow us? Find us on Linkedin, Facebook, Twitter and Instagram.