Traveling smarter in the future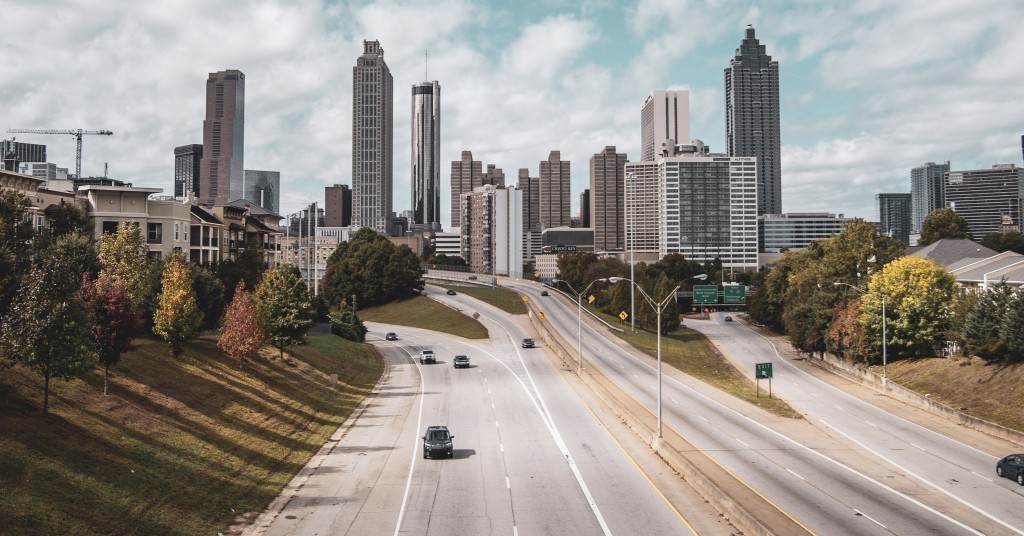 Memorial Day is upon us, signaling the start of summer and a traffic-heavy weekend. The American Automobile Association estimates nearly 1.2 million Georgians will travel at least 50 miles from home this weekend. And despite high prices at the gas pump, 90% of these travelers will be driving.
Work is underway to make such high-volume traffic on our roads smarter and safer. Peachtree Corners, Georgia's own innovation hub for connected infrastructure, is partnering with a number of companies to test emerging technologies that will change how we travel in the future. Much of this work is being done in the city's Curiosity Lab, which features a three-mile autonomous vehicle lane that leverages cellular vehicle-to-everything technologies.
Peachtree Corners' latest partnership is with Israeli startup ACiiST, a manufacturer of smart-network solutions that will allow mobility technologies on the city's streets to communicate without the need for extensive digging for installation. The ACiiST technology enables already-deployed smart infrastructure equipped with cameras, wireless links and other communication devices to stream data directly to the Curiosity Lab's Internet of Things (IoT) Control Room. Such communication between smart infrastructure and the control room is the first of its kind to be implemented in a U.S. city.
ACiiST's network solutions will allow Peachtree Corners to have a more secure city environment and make better-informed decisions – based on data – for things like traffic management. Along with this technology, the city has smart infrastructure that includes intelligent traffic signals and traffic cameras and smart streetlights. Among the results of the city's public-private partnerships are the world's first deployment of teleoperated e-scooters, fully autonomous shuttles in use now by residents, a solar roadway and the region's largest electric vehicle fast-charging hub. Such innovations will undoubtedly become standard in the not-too-distant future, making Memorial Day road trips safer, less congested and more fun.
Photo of Atlanta highways by Ronny Sison on Unsplash
Do you follow us? Find us on Linkedin, Facebook, Twitter and Instagram.