Economic Development Around the State
News from Tucker, Grovetown, Effingham County, Brunswick and beyond.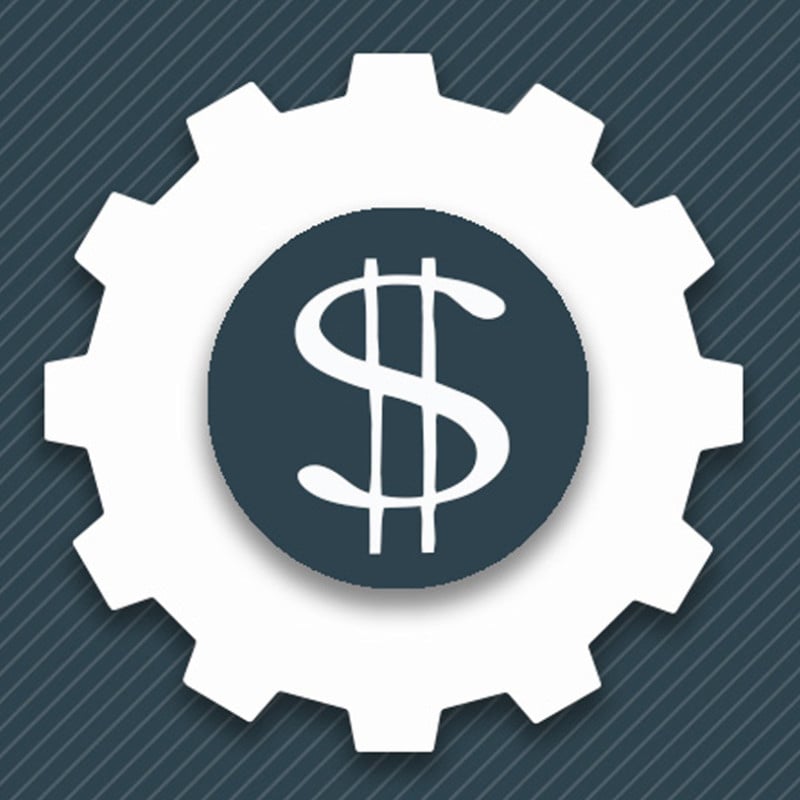 Port Growth: The Port of Brunswick will undergo a $150 million expansion that will allow the Georgia terminal to handle an additional 200,000 vehicles annually. A fourth berth will be added at Colonel's Island along with 360,000 square feet of new warehousing and 85 additional acres for auto processing. Construction will begin at the end of 2022 and take two years to complete.
---
Beverage Expansion: PepsiCo Beverages North America is investing $260 million to expand its manufacturing facility in Tucker. The 260,000-square-foot expansion will create at least 136 full-time jobs and expand production five-fold by 2025, making it one of the com-pany's largest manufacturing facilities.
---
Atlanta Innovation: Biotechnology company Moderna Inc. is establishing a new enterprise solutions hub in Atlanta. The company will create more than 150 new jobs over the next two years. Operations should begin by summer.
---
Rincon Distribution: High-end furniture company Serena & Lily is opening a $55 million, 1.2-million-square-foot distribution center in Effingham County, creating 75 jobs. It is the California-based company's first East Coast facility.
---
Rural Broadband: More high-speed broadband is coming to rural Georgia, thanks to a partnership between Flint Energies and Conexon Connect. The $90 million project will deploy a 3,000-mile fiber-to-the-home (FTTH) network in Middle Georgia to serve 31,000 homes and businesses in nine underserved counties. Completion is expected by 2026. There are now 20 EMCs in Georgia providing high-speed internet or partnering to provide expanded broadband service in rural areas, representing a $770 million investment that will impact more than 282,000 Georgians in 89 counties.
---
Grovetown Manufacturing: GIW Minerals (formerly Georgia Iron Works), which manufactures centrifugal slurry pumps for the mining industry, is expanding, adding more than 100 jobs. The $44 million, 70,000-square-foot addition opened in April in Columbia County.