Earth Day 2022: Act local, think global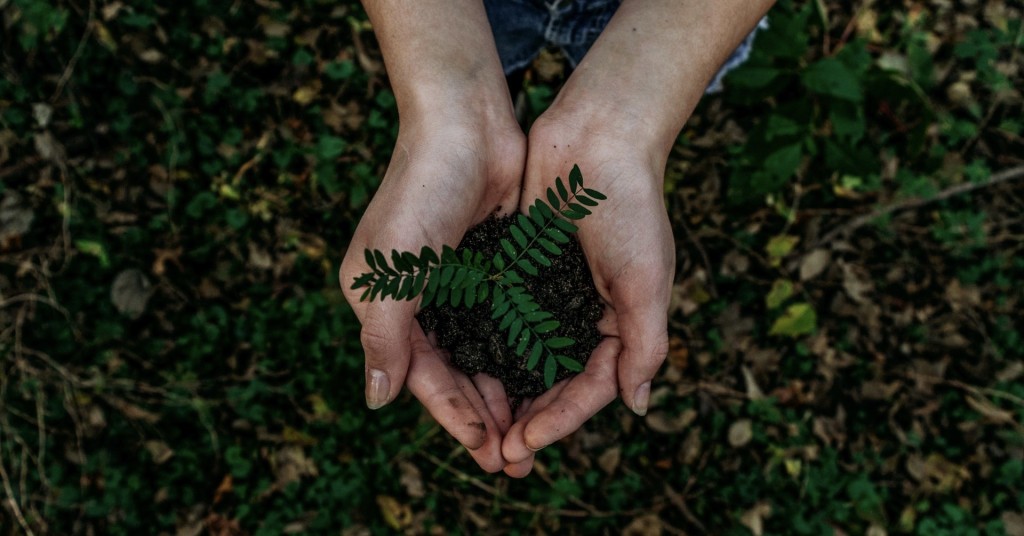 When the first Earth Day took place in 1970, 20 million Americans joined in demonstrations to show their concern for the environment. And it had an immediate impact – later that year, Congress created the Environmental Protection Agency. Laws to protect water, air quality and endangered species followed, too.
Since then, Earth Day has been held every April 22 in the U.S. Other countries joined in starting in the 1990s, making for an international event with billions of participants. Celebrated as the anniversary of the modern environmental movement, Earth Day is now a way for people, companies and nations to spotlight the existential danger of climate change and advocate for solutions.
In Georgia, a number of events are planned on Friday and Saturday to address this year's theme, "Invest in Our Planet." The Georgia Forestry Foundation is hosting an Earth Day event at Ponce City Market in Atlanta on Saturday, April 23, that will celebrate forests and the benefits they bring to Georgians every day. According to the Forestry Foundation, forests capture more than 21% of Georgia's fossil-fuel emissions. Forests also clean drinking water for 56% of the state's residents.
The celebration will include virtual reality experiences, music and interactive activities with animals and is family-friendly. A number of the state's conservation organizations are exhibiting at the event, including the Chattahoochee Nature Center, Georgia Audubon, Georgia Conservancy, Trees Atlanta and the Trust for Public Land.
Other events include:
And Earth Day is an appropriate time to consider the environmental and smart-planning efforts throughout Georgia's "Sustainable Communities," featured in our 2022 Economic Yearbook.
Do you follow us? Find us on Linkedin, Facebook, Twitter and Instagram.