A look at the HOPE Career Grant with former Gov. Nathan Deal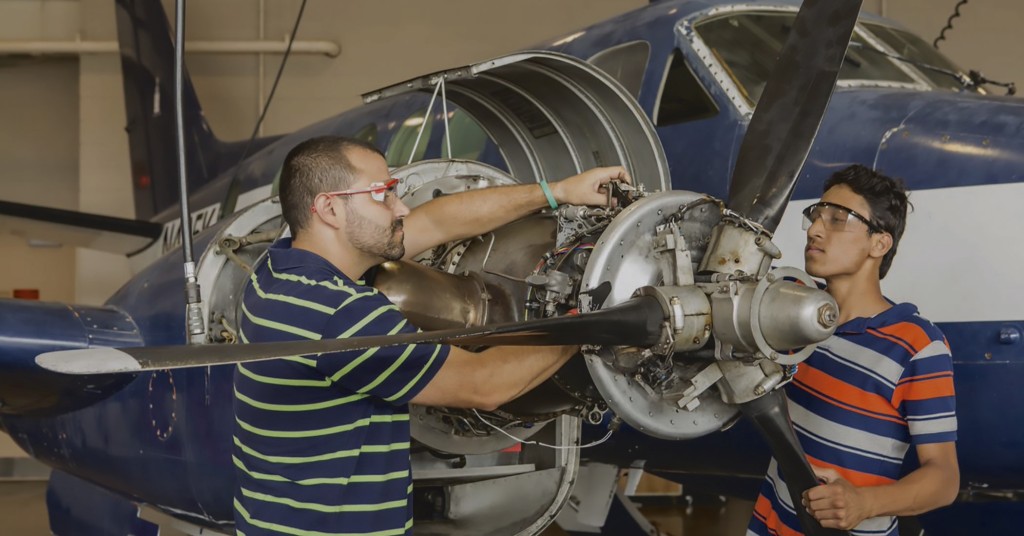 One of the most transformational programs to hit the Technical College System of Georgia (TCSG) was the High Demand Career Initiative (and later became the HOPE Career Grant). It was a proposal that started during the administration of former governor Nathan Deal that sought to fill the workforce pipeline by offering free tuition to students who chose to pursue education in high-demand careers identified by the state, business and industry leaders, and educators.
Our profile of TCSG in Georgia Trend's April issue covered the HOPE Career Grant extensively. In researching that story, we spoke with Deal about development of the grant. At 79, he remains highly engaged in higher education as a guest lecturer at the University of North Georgia. The following are excerpts from that conversation.
When you look back over your time as governor, where you do rank the High Demand Career Initiative/HOPE Career Grant in your list of achievements?
Deal: I would have to rank it very highly. It's always important to know the historical setting when these kinds of things come about. They don't just happen because someone had a great idea. They're motivated by circumstances and priority problems that exist. I started asking questions, and I think if you ask the right questions, you may find out the information that you need to have.
What was the key to the program's success? Talking to key business and industry leaders? Getting the right partners at the table?
Deal: That's correct. And, and it took some alignment within the course curriculums in order to achieve that. But the thing about it is technical colleges, for a variety of different reasons, can react more quickly than can our [four-year] colleges and university system. So, we asked them, 'These are the things employers are saying they need, these are the kind of skills they need. Can you teach young people these skills?' And they said, 'Yes.' They made whatever realignments they needed to make — adding professors and instructors to fill the need of teachers in those skill sets. It took off from there.
Do you feel that the HOPE Career Grant changed the way people thought about career and technical education?
Deal: I think it has generated a lot of interest and support that probably was dormant for a very long time. I hope we have broken through that mindset that your child is not successful just because they go to technical college. In fact, they may become very successful if they do so. Some [students] who go to our technical colleges decide after they get a skill set and start working that they want to move into management or, if they're in a manufacturing facility, they decide, 'I believe I could design some of these machines better than what we work with.' And they take that skill set, go to an engineering college or university and move up the chain. Most of those people are better qualified to be engineering students than somebody [who] just walks right out of the high school classroom, thinking they want to be an engineer with no concept about what that might entail. I've been very pleased with it to say the least.
This story was produced as part of the Higher Education Media Fellowship at the Institute for Citizens & Scholars.The fellowship supports new reporting on issues related to postsecondary career and technical education.
Photo of Hope Career Grant students in aviation technology provided by TCSG
Do you follow us? Find us on Linkedin, Facebook, Twitter and Instagram.