World-class music in Savannah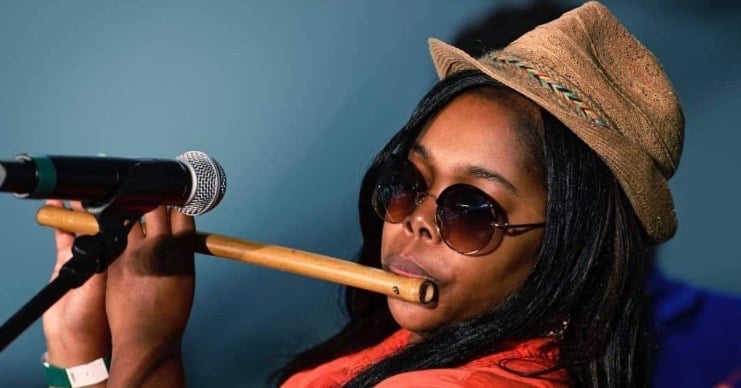 For music lovers, this week is the last chance to enjoy world-class musicians performing at the 2022 Savannah Music Festival. The 17-day event ends on Saturday, April 9. Tickets for the lineup of acclaimed regional, national and international artists are available online.
Musical genres featured at the festival include classical, jazz, rock, zydeco and blues in more than 60 live performances. This week, attendees will be treated to performances by Drive-By Truckers on April 5 and Blind Boys of Alabama on April 7 as well as African desert blues, Haitian roots music, a zydeco dance party and the closing night party featuring Cedric Burnside and Eddie 9V. A complete list of performances can be found on the website.
The Savannah Music Festival is a nonprofit performing arts organization that presents musical arts celebrations and offers year-round music education as it strives to unite artists with audiences in Savannah and foster economic growth. During the past 30 years, the festival has featured more than 2,000 artists.
Learn about other live entertainment planned at Savannah's new Enmarket Arena as well as how tourism in the Hostess City of the South is recovering from its pandemic lows in this month's feature, "Strong Rebound."
Photo by Larissa Thut Davidson. 2022 Savannah Music Festival performer Sharde Thomas is a fifemaster and Delta blues musician.
Do you follow us? Find us on Linkedin, Facebook, Twitter and Instagram.