Economic Development Around the State
News from Covington, LaFayette, Locust Grove, Augusta and beyond.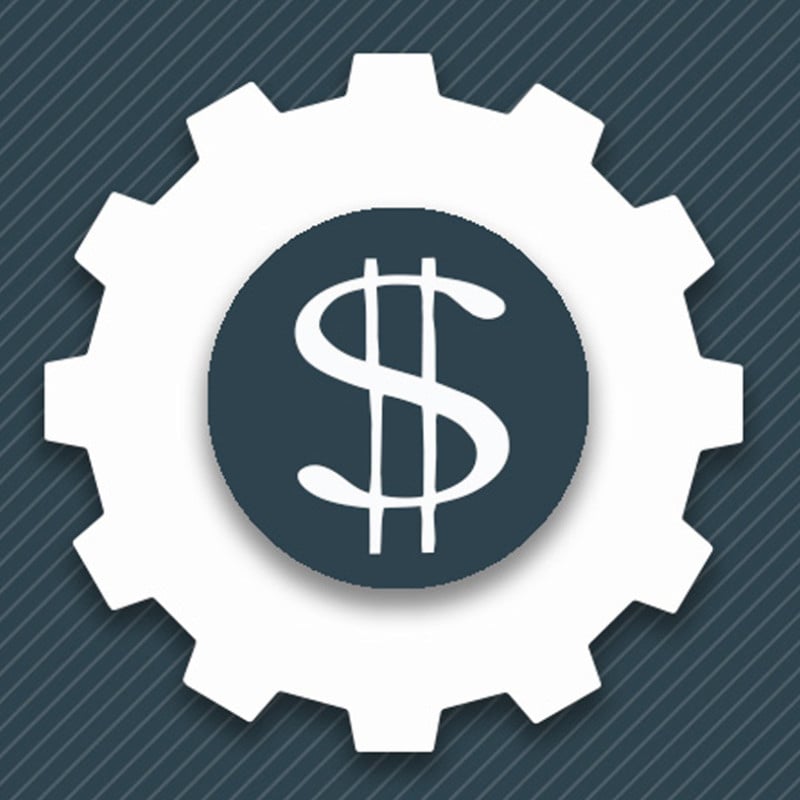 Covington Recycling: Lithium-ion battery recycling and engineered materials startup Ascend Elements (formerly Battery Resourcers) is investing $43 million to open its first commercial-scale battery recycling plant in Newton County, creating 150 jobs. When fully operational in August, the 154,000-square-foot facility will be the largest of its kind in North America.
---
Cooking Up Jobs: Roper Corp., a subsidiary of GE Appliances, is investing $118 million to expand its cooking products manufacturing operations in LaFayette, creating 600 new jobs. The company, which has been in Georgia since 1973, employs 2,000 people in the region.
---
Life Sciences Hub: The Georgia Institute of Technology is expanding its biosciences and health innovation district, Technology Enterprise Park. The five phases of development would add more than 365,000 square feet of life sciences-focused laboratory and office space and 280 apartments. The project has the potential to create 3,500 prominent jobs for the area, generating upwards of $8 billion annually.
---
Vertical Farming: The nation's largest vertical farming company Bowery Farming is opening an indoor vertical farm in Locust Grove, creating more than 100 jobs. Bowery's farms are powered by 100% renewable energy and grow pesticide-free greens and herbs for more than 800 U.S. grocery stores and e-commerce sites.
---
Hartwell Expansion: Titan Steel Door is investing more than $11 million to expand operations in Hart County. The 145,000-square-foot expansion will increase capacity of its existing lines and add a new product line of detention walls and ceilings, creating 90 new jobs.
---
Augusta Data Center: Atlanta-based T5 Data Centers is building a 140-acre government and enterprise cloud data center campus in Augusta across from Fort Gordon.
---
Record Numbers: In 2021, the Port of Savannah moved a record 5.6 million twenty-foot equivalent container units (TEUs), 20% more than in 2020. Colonel's Island Terminal in Brunswick saw an increase of 10.6% in volume of cars, trucks and machinery.