Georgia history comes alive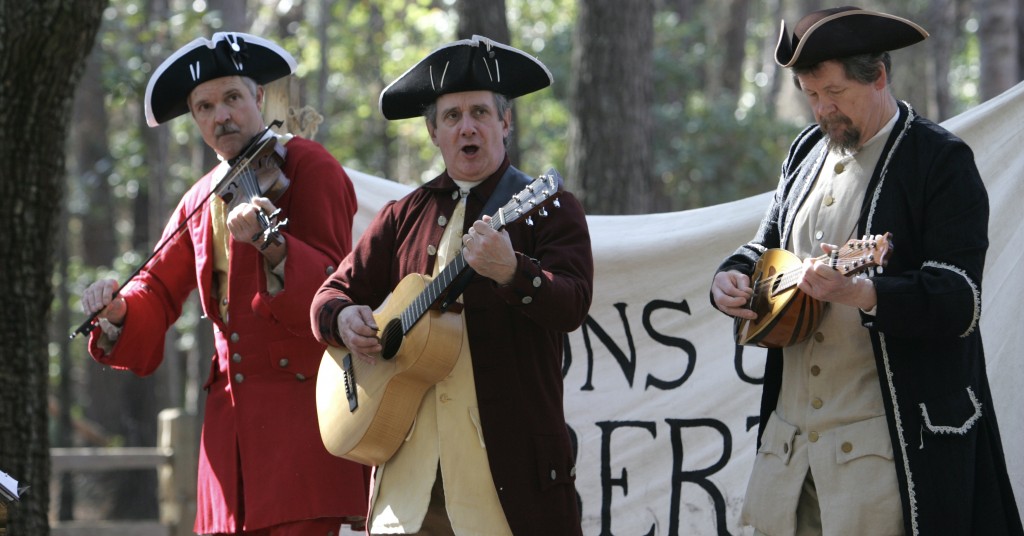 Founded in 1839, the Georgia Historical Society (GHS) is the South's oldest and continuously operated historical society. Its annual Georgia History Festival is going on now in Savannah and statewide, featuring two free, family-friendly events this weekend.
The Colonial Faire and Muster at Savannah's Wormsloe State Historic Site will take place Saturday and Sunday, Feb. 5-6, from 10 am to 4 pm. Attendees will be treated to costumed interpreters depicting colonial Georgia's first settlers. Canon and musket firing, blacksmithing and Native American life interpretations are among the highlights.
Statewide, the Festival features Super Museum Sunday where more than 100 sites will open their doors free of charge. These include historic sites and museums.
GHS recently reopened its Research Center in Savannah after a successful three-year, $5 million renovation and expansion that enables the organization to continue collecting, examining and teaching Georgia history. It's the largest capital project in GHS's history and it helps preserve one of the oldest library buildings in the U.S. – Hodgson Hall – while adding a new archival wing and updating the Abrahams Archival Annex.
The GHS Research Center houses a library and archives and is home to the nation's oldest collection of Georgia history materials, encompassing 5 million documents, photos, rare books and artifacts. More than 60,000 researchers annually access these materials including professional historians, teachers and documentary film makers such as The History Channel. The center's renovation and expansion was funded by corporations, foundations and individuals from across the state.
Each year, GHS honors outstanding Georgians by naming them Trustees. The state's highest honor traces its roots back to the establishment of the new colony in 1732. Learn more about the 2022 Georgia Trustees Dan Cathy and Shirley Franklin in this month's issue.
Photos provided by GHS; Research Center photo by Russ Bryant
Do you follow us? Find us on Linkedin, Facebook, Twitter and Instagram.