Economic Development Around the State
News from Stanton Springs, Ashburn, Port Wentworth, Burke County and beyond.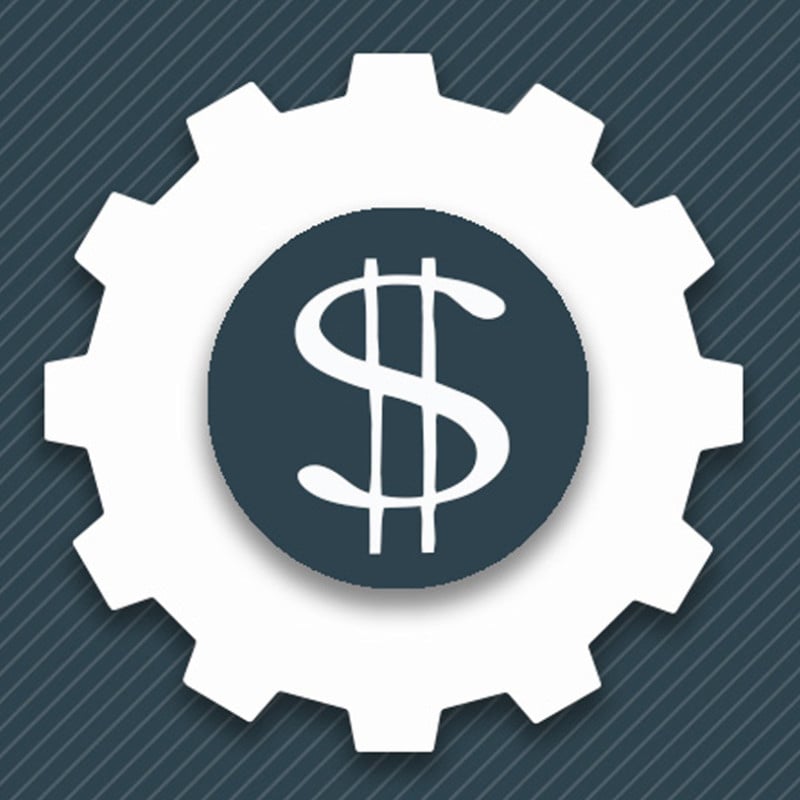 Electric News: Rivian is investing $5 billion into a carbon-conscious campus in Stanton Springs to manufacture electric adventure vehicles. In the largest single economic development investment in state history, the company will create approximately 7,500 jobs. Construction will begin this summer with production slated to start in 2024. Once manufacturing operations are fully underway, the facility will be capable of making 400,000 vehicles a year. Georgia Quick Start will build and operate a state-of-the-art manufacturing training center to meet the company's start-up needs.
---
Ashburn Doors: Steves & Sons Inc., a family- owned door manufacturing company, is opening an advanced distribution facility in Turner County. The $16 million investment will create 200 jobs.
---
Atlanta Semiconductors: Boise, Idaho-based Micron Technology Inc., one of the world's largest semiconductor manufacturers, will open a 93,000-square-foot memory design center in Midtown Atlanta this month. The facility will include offices, a data center and R&D operations.
---
Coastal Cold Storage: Lineage Logistics will open a temperature-controlled storage facility in Port Wentworth, creating 65 jobs. Construction on the facility, which will handle fresh produce and perishable imports, will be complete by 2022.
---
Shipping HQ: German shipping company Hapag-Lloyd is investing $18 million in a new North American headquarters in Dunwoody, adding 250 jobs for a total of 750 employees in Georgia when it's complete this summer.
---
Studio Expansion: Cinelease Studios Three Ring is expanding its Covington campus to more than 500,000 square feet, including 250,000 square feet of sound stages. Phase I of the 160-acre film production complex opened in 2017.
---
Amazon Solar: A new solar farm is opening in Burke County, the first such project from Amazon in Georgia. The 70-megawatt solar farm is part of the company's initiative to power the business entirely with renewable energy by 2025.
---
Stone Mountain Studios: Electric Owl Studios will open on 17 acres in DeKalb County. The 300,000-square-foot film studio will be the first LEED Gold-certified studio in the world.
---
French Communications: Paris-based cloud communications company Ringover is opening its first U.S. office in Sandy Springs, creating 50 new jobs. In 2021 the Atlanta area was officially designated a "La French Tech" hub, making the city part of a global network of French startups.