Georgia Fintech Academy's New Home: Robinson College of Business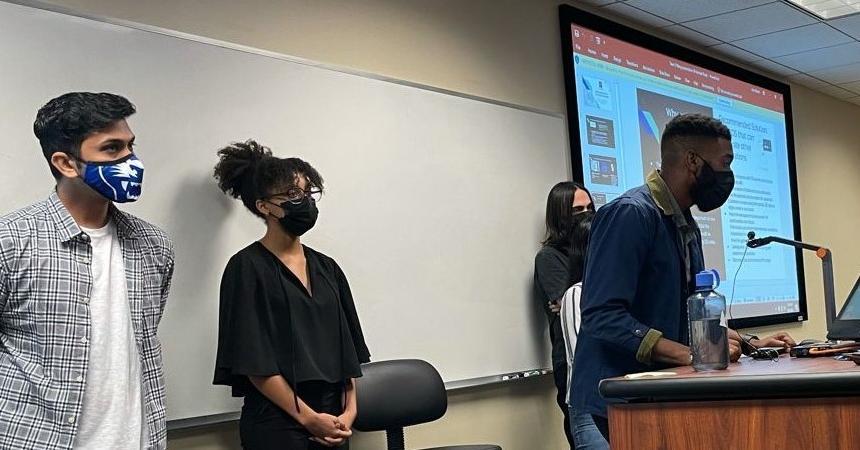 The Georgia Fintech Academy, a unique partnership between the state's fintech sector and the University System of Georgia, has a new permanent home at the J. Mack Robinson College of Business at Georgia State University. In a statement, Fintech Academy Executive Director Tommy Marshall said the move will further increase direct connections between fintech companies and universities across the state.
The academy started in 2018 and during its incubation phase has enabled more than 3,500 students to take specialized courses and have hands-on experiences that prepare them for careers in financial technology. It features an online platform so students can take courses no matter where they live in Georgia and employers can partner with multiple schools across the state. Currently 26 colleges and universities participate.
More than 30 fintech companies are currently working with the academy through a variety of means including projects, career fairs, podcasts and speaking engagements.
About 850 students have gone on to internships and fulltime jobs in fintech since 2019, thanks in part to student events and the monthly career fairs.
Georgia, of course, is an ideal place for such efforts because it has the largest concentration of fintech with six of the ten largest firms making their home in the state. The industry employs more than 50,000 Georgians, and more than 70% of all credit and debit card transactions are processed here.
Do you follow us? Find us on Linkedin, Facebook, Twitter and Instagram.