Honoring our veterans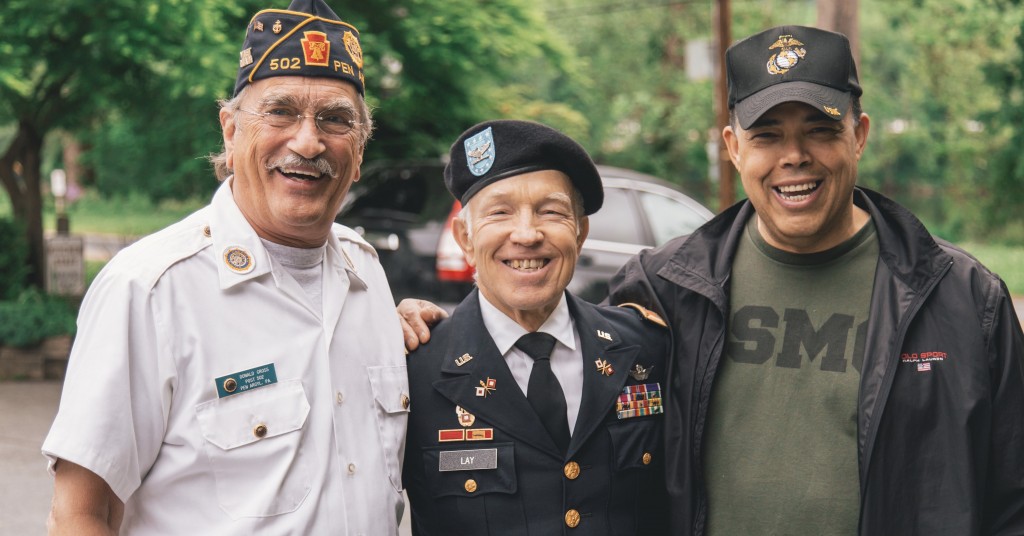 Nov. 11 is Veterans Day, celebrated in the U.S. as a national holiday to honor veterans of all wars as well as those who've served our country in peacetime. Throughout Georgia, a number of events are taking place this week to commemorate veterans' service, including parades and special observances.
Veterans Day was first known as Armistice Day and was initially held on Nov. 11, 1919 – the first anniversary of the end of World War I. The holiday recognized the 11th hour of the 11th day of the 11th month of 1918 that marked the war's end. President Dwight Eisenhower officially changed the holiday's name to Veterans Day in 1954.
According to the U.S. Census, there are more than 21 million veterans in the U.S. and more than 690,000 of those are in Georgia. While the unemployment rate for veterans in the state is 7.6% — higher than both the national average and Georgia's overall unemployment rate of under 3% — more than 97,000 veterans own businesses here. Supporting these businesses is a great way to show appreciation for the owners' service.
Georgia Trend joins organizations across the state and the nation in thanking our veterans for their service on this important holiday.
Photo by Craig Adderley from Pexels
Do you follow us? Find us on Linkedin, Facebook, Twitter and Instagram.