Civil Rights Center expands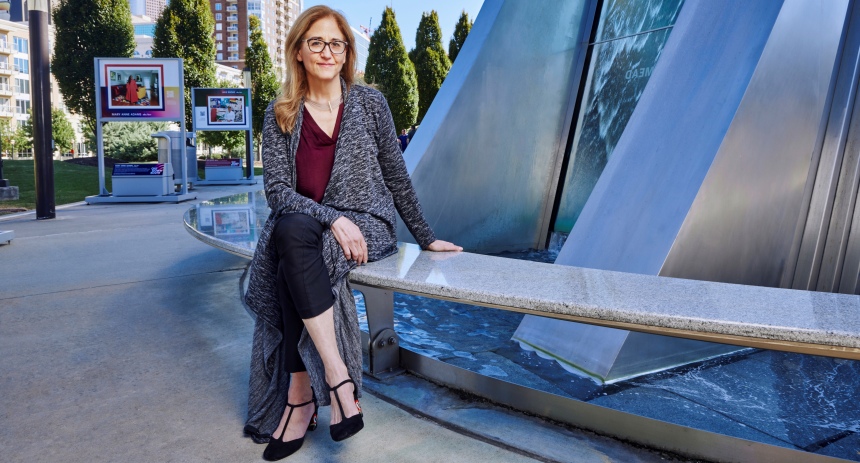 Atlanta's National Center for Civil and Human Rights is well more than halfway toward its capital campaign goal of $50 million that will add two wings to the downtown building. The Center broke ground on the new additions in October; construction will begin in January and be done by June 2024, the 10th anniversary of the Center.
Recent gifts included $8.5 million from the Woodruff Foundation, bringing the total raised to more than $37 million.
The two new wings will add 20,000 square feet to the Center. One wing will house gallery and retail space, including a café and a gallery with hands-on experiences for families with kids under 12, while the other will have a flexible space that could be used for performances. The Center will also increase its programs for students, visitors, schools and workplaces.
To learn more about the Center, the U.S. Civil Rights Trail and the Georgia Civil Rights Trail, read our December feature Living Legacies.
Photo by MattOdomPhotography.com. Shown is Jill Savitt, president and CEO of the National Center for Civil and Human Rights in Atlanta, at the Center.
 Do you follow us? Find us on Linkedin, Facebook, Twitter and Instagram.