Supporting the arts in Georgia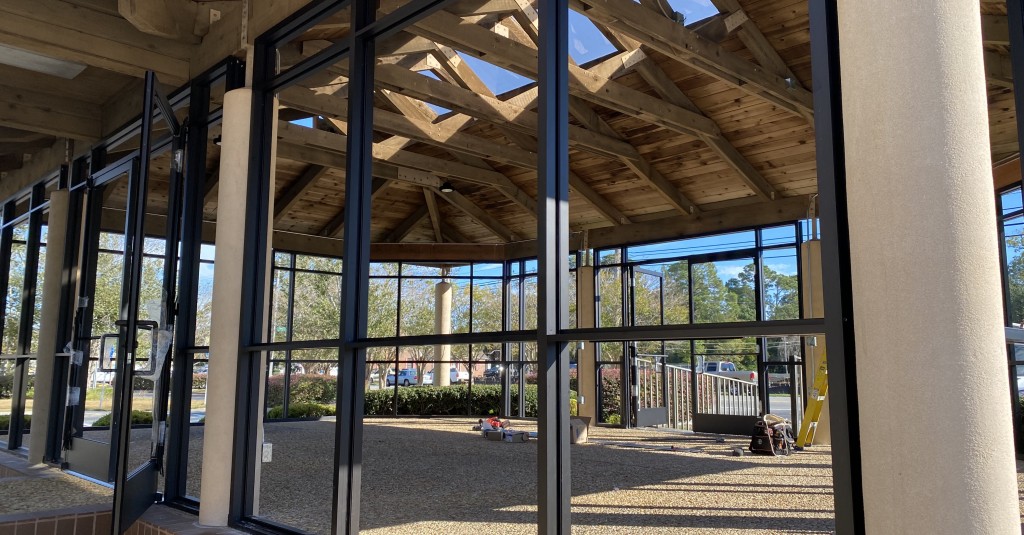 The Georgia Council for the Arts (GCA), a division of the Georgia Department of Economic Development, has awarded grants to 67 arts, cultural, historical and educational organizations in 50 counties throughout the state. The Vibrant Communities and Cultural Facilities grants for 2022 total $600,000.
GCA received nearly 100 applications for the funding, which is appropriated by the Georgia General Assembly. Vibrant Communities Grants will be used to help jumpstart tourism via the arts and help support programs that had to move online due to COVID-19. The Cultural Facilities Grants will help arts organizations repair, preserve and acquire a facility or purchase equipment.
The Annette Howell Turner Center for the Arts in Valdosta received one of 10 Cultural Facilities Grants, which will be used help fund $55,000 in construction costs for a Glass Art Studio. One of the center's newest offerings is a glass art program that includes glassblowing, stained glass, fused glass and glass bead instruction for adults and youth. The art of glassblowing, in particular, is difficult to practice locally, with the nearest facility located two to three hours away. The new studio will provide aspiring glass artists with the equipment, experienced instructors and a safe location in which to create their art.
According to Sementha Matthews, executive director of the Turner Center, the Glass Art Studio will not only help local artists gain personal economic benefits, it will positively impact an entire city block by breathing new life into an old vacant building. Construction of the studio is underway, providing work for a number of local contractors.
The Glass Art Studio is just one example of the ways the arts deliver economic benefits to Georgia communities. In fact, GCA reports that the state's creative industries have a $62.5 billion impact on the economy and account for roughly 200,000 jobs.
Photo of the Glass Art Studio in progress provided by the Annette Howell Turner Center for the Arts
Do you follow us? Find us on Linkedin, Facebook, Twitter and Instagram.