Georgia's clean-water heroes announced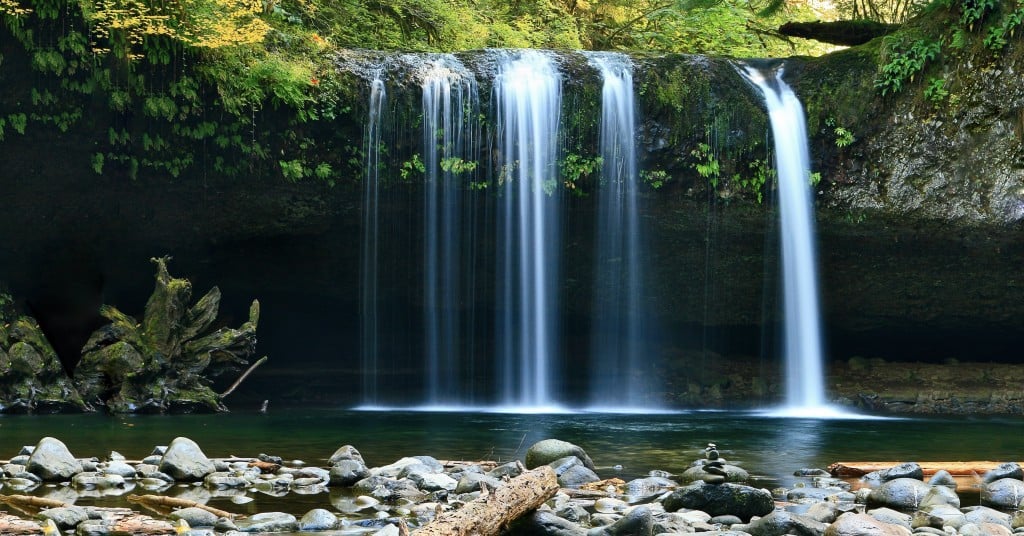 The Georgia Water Coalition has chosen its Clean 13 water heroes for 2021. The list recognizes individuals, businesses, industries, non-profits and government agencies that have made extraordinary efforts to make the state's rivers cleaner and the future more sustainable for Georgians.
Those recognized in the 2021 Clean 13 report are:
 The Georgia Water Coalition is comprised of more than 285 conservation and environmental organizations, hunting and fishing groups, faith-based organizations and businesses that have been working to protect the state's water since 2002.
Photo by Jeffrey Workman on Unsplash
Do you follow us? Find us on Linkedin, Facebook, Twitter and Instagram.