Unique mixed-use venture coming to Alpharetta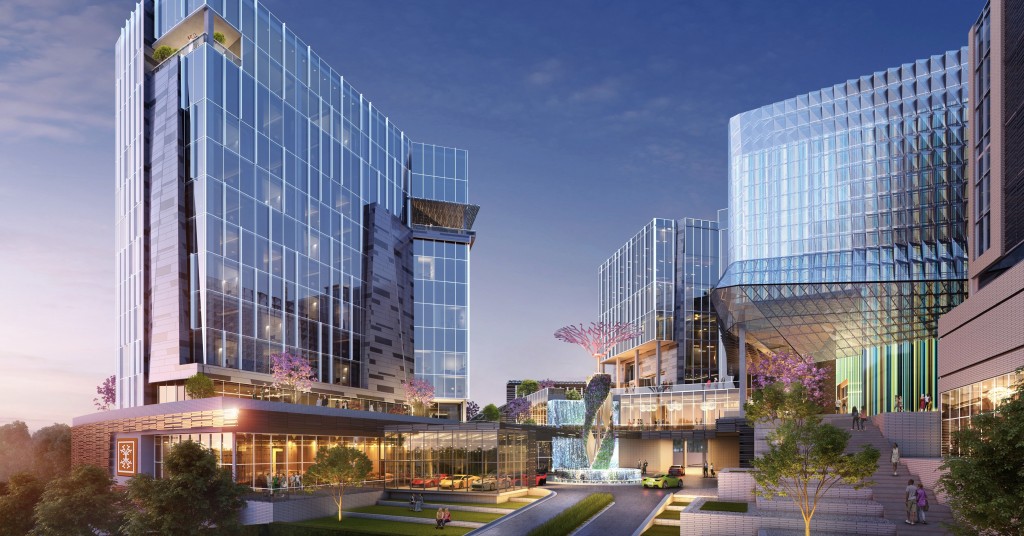 The city of Alpharetta continues to grow, attracting businesses, residents and visitors with unique amenities. One that's on the drawing board and recently approved by the city council is The Bailey, billed as a tech-centric luxury metroplex. The state-of-the-art mixed-use development will feature a boutique hotel and conference space, luxury condos, a medical office complex, restaurants, retail and comprehensive wellness facilities that include a med-spa.
Sitting on nearly five acres in the heart of Alpharetta, The Bailey aims to set a new standard for lifestyle and health developments through the use of innovation and technology. The $160 million project is named for the Alpharetta family who donated land for the Bailey-Johnson School that gave Black students an opportunity to attend high school during segregation. Groundbreaking is expected soon.
The Bailey is only one of a host of developments and projects in the North Fulton County cities of Alpharetta, Johns Creek, Milton and Roswell. Learn more about how these communities are offering small town living with big city amenities in this month's feature, "Distinct Identities."
Rendering of The Bailey provided by ALUX Properties.
Do you follow us? Find us on Linkedin, Facebook, Twitter and Instagram.