Publix Offers Grocery Delivery Through Business Partnerships, Powered by Instacart
Publix responds to changes in how we shop and how we do business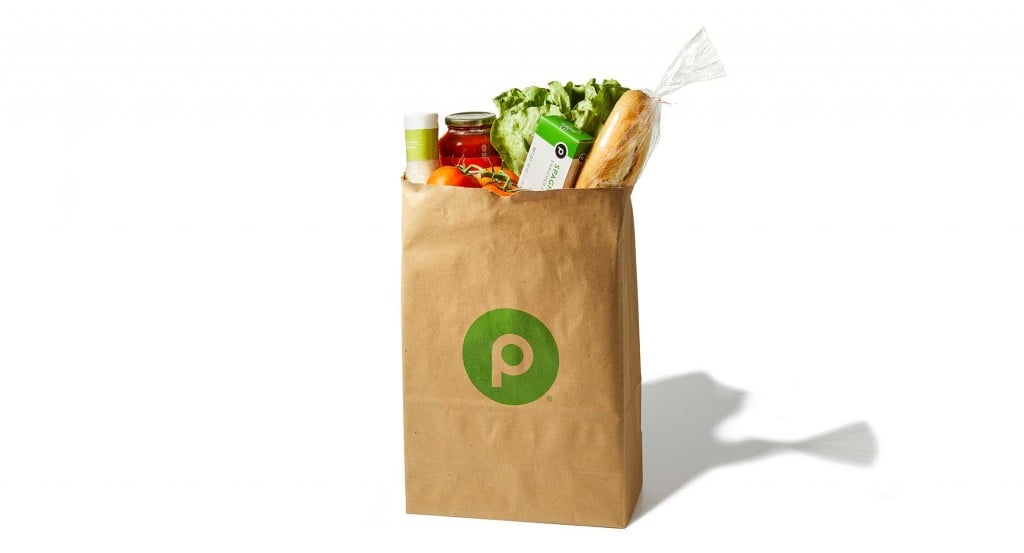 The largest employee-owned grocery chain in the United States, Publix employs 225,000 workers and has a proud 90-year history serving communities in Florida, Georgia, Alabama, South Carolina, North Carolina, Virginia, and Tennessee, now with over 1200 locations.
Publix has recently partnered with Instacart to make it even easier to get fresh groceries directly to its customers. With Instacart, Publix consumers shopping online can quickly choose their groceries and arrange to have them delivered in as little as two hours, with same-day or next-day service.
Publix Responds to New Way to Shop
During the past 18 months, customers both individual and institutional have changed their purchasing habits, with far more choosing to shop from home than to visit the market. While home delivery was a necessity during the COVID-19 pandemic, it seems to be a convenience that's here to stay. With more people now working from home than ever before, the need for prompt and reliable grocery delivery is more critical than ever. Publix and Instacart understand these changes and by partnering together have made it possible for even more people in their home region to get fresh groceries right to their door. Now with Publix groceries delivered, Powered by Instacart, Publix hopes to reach even more people through assisted living and managed communities, apartment complexes, hospitality facilities, colleges, vacation properties, and other businesses.
Advantages for Consumers
Getting Publix groceries delivered, Powered by Instacart, is the perfect service for consumers who work from home, are too busy to make it to the store, or have childcare obligations. And home grocery delivery gives customers some of the same quality items they'd buy when shopping in person.
Publix selection of grocery items
Freshly baked breads and rolls from Publix bakery
Crisp, fresh produce
Cold cuts and deli
Prepared foods
Partnerships with Organizations

Publix has also connected with organizations to make grocery delivery even easier for those who can't conveniently get to the store. Publix has nurtured business relationships with managed communities, hospitality businesses, assisted living, colleges, universities, and office campuses—providing an added amenity for their customers and workers.
The benefits of grocery delivery with Publix and Instacart for institutions and businesses are manifold, including:
Providing discounts and special promotions to both customers and employees.
Using digital or printed promotion support materials to spread the word about the service
Offering hotel and hospitality guests more time to enjoy their stay
Providing added convenience for those living in assisted living and managed communities
Providing workers in offices a more convenient way to shop, promoting a better work/life balance
Providing businesses an easy way to stock breakrooms and to host in-office get-togethers
How it Works
Customers visit publix.com/shop and select a designated delivery window.*
The customer selects the items they'd like to purchase from Publix's wide array of shelf, deli, baked, and prepared foods.
An Instacart shopper goes through the store and hand-picks the customer's items.
The shopper delivers the items to the customer within the designated delivery window.
Want to learn more?
Contact a member of the Publix Omnichannel Business Development Team today at publix.com/businessdelivery.
* Prices vary from in-store. Fees, tips & taxes may apply. Subject to terms & availability.