Organizations: Blue Ridge Parade of Homes
Blue Ridge Parade of Homes is building a legacy of education along with beautiful houses.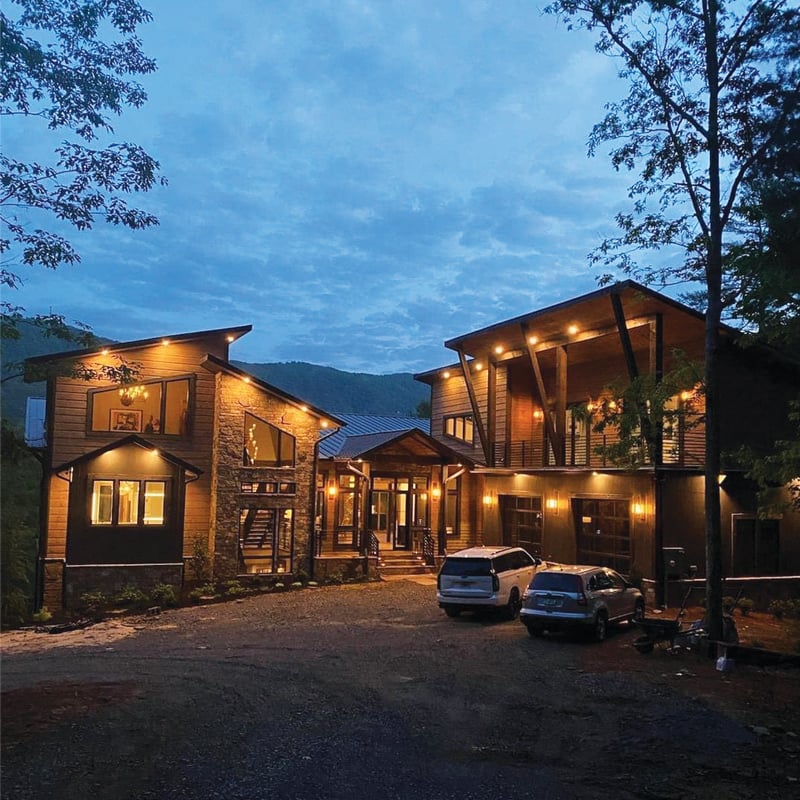 A consortium of construction companies is building a legacy of education, along with some beautiful houses. The annual Blue Ridge Parade of Homes, scheduled for Oct. 8 through 10, raises funds for scholarships for local students on a vocational track.
"The 'shop kids' always end up at the bottom of the barrel," says Marc Nicholson, of Nicholson Home Builders, one of the founders of the program. "The world needs plumbers, electricians, welders and other essential jobs."
Eight north Georgia builders put their heads together to find a way to give back. Along with Nicholson, they are Tommy Wosyluk, Kevin Teague, Keith Sumner, Buzz Quintrell, Travis Coleman, Ron Lomonaco and Don Clement.
"We meet up about once a week for what we call 'therapy,'" says Nicholson, "and scouting for deserving students has practically become a second full-time job for all of us."
Along with ticket sales, the fund gets help from local sponsors such as Folger Gas and Harry Norman Realtors, as well as national companies. See the website for a complete sponsor list.
In 2018, its inaugural year, the program gave away $10,000. Last year, the number rose to $50,000. Currently, the goal is to disburse eight scholarships of $10,000 each.
Blue Ridge is a popular destination that attracts architecture buffs. "There have been 3,800 tickets sold during the first two years of the parade," Nicholson says, "with tickets coming from 26 different states."
The builders go into schools to talk with teachers about deserving students, who then must complete an application with an essay.
"One of our students, Norma Solis, graduated at the top of her class and was the first one in her family to go on to school," he says.