Gwinnett Chamber honors women in business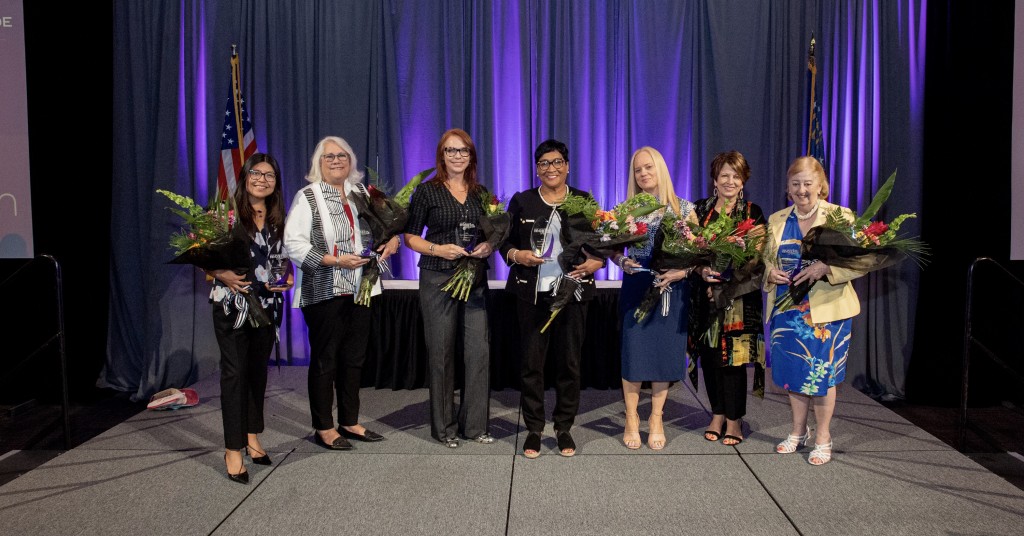 The Gwinnett Chamber recently held its 2021 Moxie Awards program, honoring women who are "making it happen." More than 90 finalists and seven winners were celebrated in individual and organizational categories. Individual women were recognized for being trailblazers in a male-dominated field, champions of Gwinnett County, emerging leaders, professionals at the peak of their careers and those who have been generous with their time, talent and resources. The 2021 winners were:
Organizations that received awards for being women-led and supporting the advancement of women were:
The chamber's Moxie Awards program is just one example of how the county is bringing to life it's new vision statement: "Gwinnett is the preferred community where everyone thrives." To learn more about the county's new leadership, industries and innovation, check out this month's feature, "Connectivity and Collaboration."
And you can learn more about Venessa Harrison in our March 2021 feature, "On a Mission."
Photo of Moxie Awards winners by Gwinnett Event Photography.
Do you follow us? Find us on Linkedin, Facebook, Twitter and Instagram.