WANTED: Young idea generators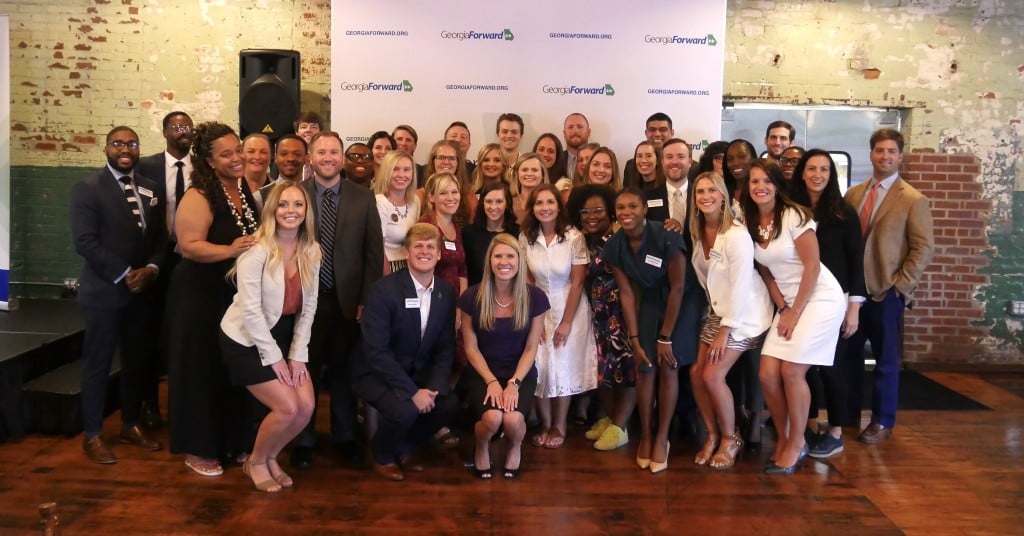 The nonprofit GeorgiaForward, which engages young professionals to generate ideas that will help improve communities across the state, is seeking civic-minded individuals ages 25 to 41 for its next Young Gamechangers class.
More than leadership training, Young Gamechangers is an action program aimed at making a tangible impact in select communities. It brings together 50 of Georgia's brightest young minds for six to eight months of developing big ideas to address persistent challenges. At the end of each program, the participating class presents recommendations to its host community.
Dalton is the chosen community for the 2022 Young Gamechangers class, which will meet there in four sessions – January 26-28, April 28-29, June 16-17, and August 12. In addition, the class will meet virtually during that time.
If you are a big thinker … an innovator … creative-minded … civically driven, Young Gamechangers wants you. The program seeks ambitious minds from any business, nonprofit, educational, arts or public sector. Since its creation, Young Gamechangers have assisted eight communities in successfully tackling priority issues.
Applications for the 2022 class must be received by Sept. 20, and those chosen for the program will be notified in November.
Photo of the 2019 Young Gamechangers class in Monroe/Walton County provided by GeorgiaForward.
Do you follow us? Find us on Linkedin, Facebook, Twitter and Instagram.