Georgia organizations receive AmeriCorps funding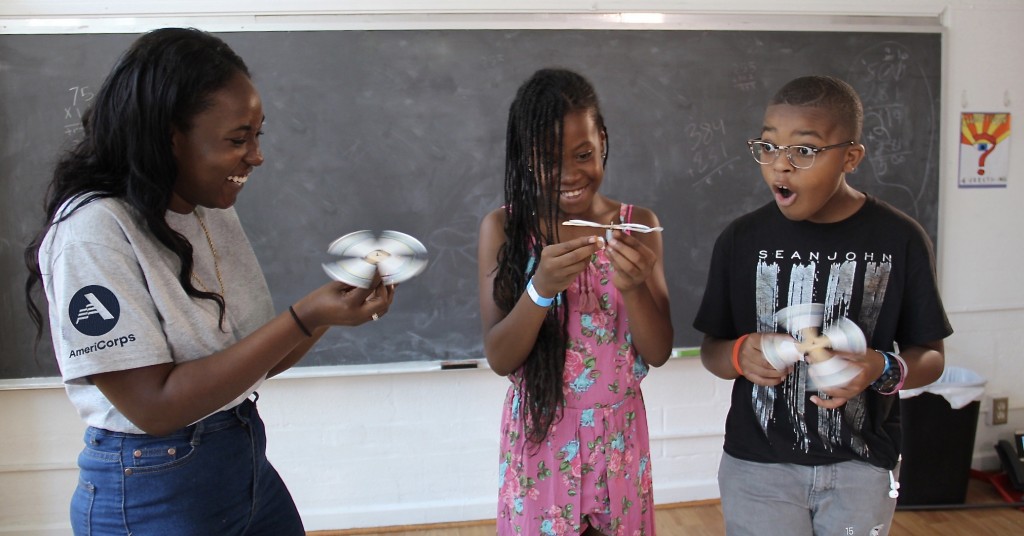 The Georgia Department of Community Affairs (DCA) recently announced that the federal AmeriCorps agency has provided more than $4.5 million in grants to implement programs throughout the state. Twenty-one organizations will receive the grants that will fund 565 AmeriCorps volunteers during their year of service. These volunteers, who receive modest living stipends, will help address some of Georgia's toughest problems, including education, health, homelessness, financial literacy and environmental issues.
DCA is the umbrella organization that promotes humanitarian efforts in Georgia through AmeriCorps funding. The state agency supports volunteers who are helping communities recover from disasters, provide access to higher education, increase literacy among youth, connect veterans to jobs, care for seniors and meet other critical needs.
AmeriCorps is just one of the programs DCA oversees. Another community-building program is Georgia Main Street, which was launched in 1980 as part of the national Trust for Historic Preservation's Main Street initiative. Georgia Main Street supports development and revitalization of the state's historic downtowns – some of the strongest central business districts in the Southeast.
The state Main Street program serves more than 100 communities, most of which have been severely impacted by the COVID pandemic. In this month's feature, "Delivering for Downtown Vitality," find out how three of these downtowns – Monroe, Perry and Thomasville – have helped businesses survive and even thrive in the face of pandemic challenges.
Photo courtesy of AmeriCorps
Do you follow us? Find us on Linkedin, Facebook, Twitter and Instagram.