49 Georgia counties receive arts funding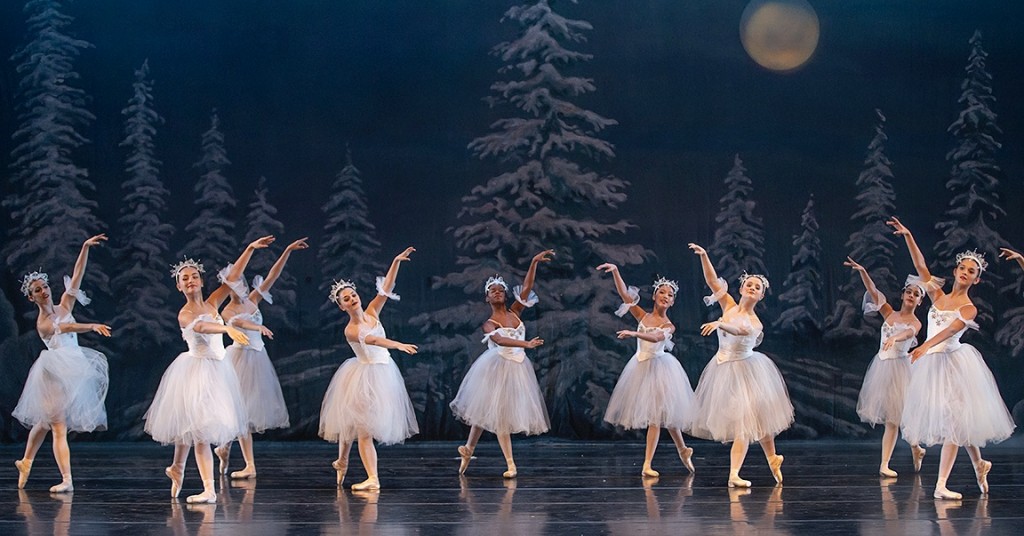 In the past year, arts venues, organizations and programs throughout the state have been hit hard by pandemic-related closings and layoffs. But last week, the Georgia Council of the Arts (GCA) provided some much-needed relief. The organization announced 266 grants totaling more than $2 million in funding that will go to support arts initiatives in 49 counties.
GCA is dispersing three types of grants for fiscal year 2022 that will fund arts operations, projects and education. Recipients include dance companies, museums, theaters, schools, colleges, cities and multidiscipline arts entities. A complete list of the 218 first-round recipients can be found here.
The grants are made possible by appropriations from the Georgia General Assembly, the National Endowment for the Arts and the federal American Rescue Plan. Additional grants for communities and cultural facilities will be awarded this fall. The hope is that the funding will help bring people back to work while providing fun and educational opportunities for Georgia residents and tourists.
GCA relied on peer review panels of arts professionals and experienced citizens to choose the grant recipients, following practices established by the National Endowment for the Arts.
According to GCA, which is a division of the Georgia Department of Economic Development, the creative industries have a $62.5 billion impact on the state economy and account for about 140,000 jobs.
Photo of a Gwinnett Ballet Theatre performance in Lawrenceville provided by GCA.
Do you follow us? Find us on Linkedin, Facebook, Twitter and Instagram.